Direct your giving to reflect your passions
Allowing us to direct your gift wherever it's needed most serves us best; but, if one of our programs speaks to you, it is our pleasure to apply your gift to one of the following: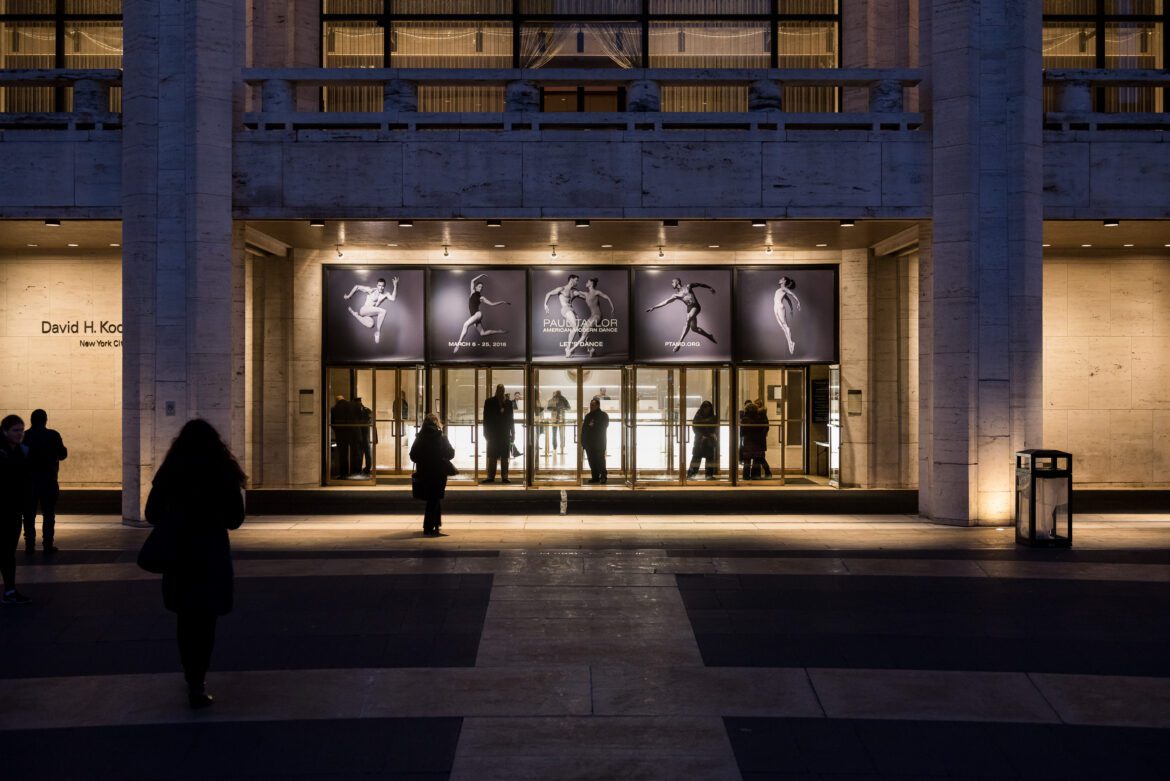 The New York Season
Representing the fullest expression of what modern dance can offer audiences, our annual New York Season brings together Paul Taylor's incomparable repertory, masterworks by other modern dance icons, and commissioned works from today's most diverse and innovative choreographic voices.
The Taylor Collection
The Paul Taylor Dance Company maintains the integrity of Paul Taylor's unparalleled repertory through countless hours of coaching, rehearsing, and archiving, ensuring that his 147 dances can continue to be seen on stage for many years to come.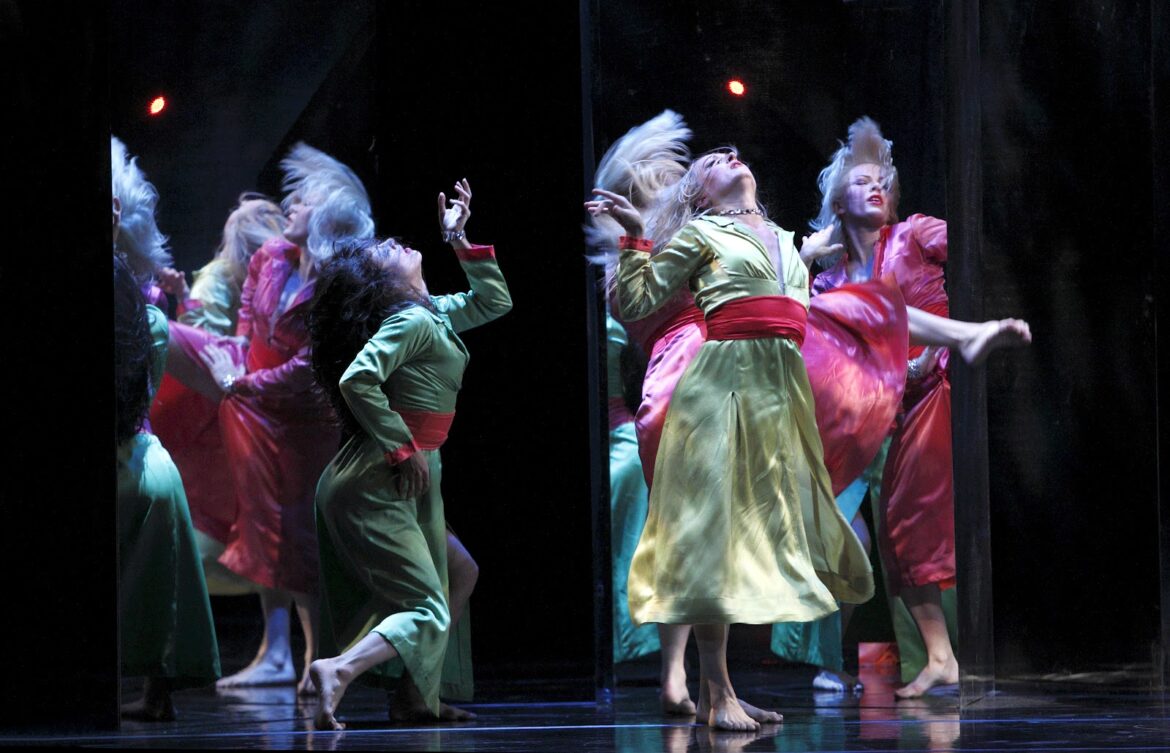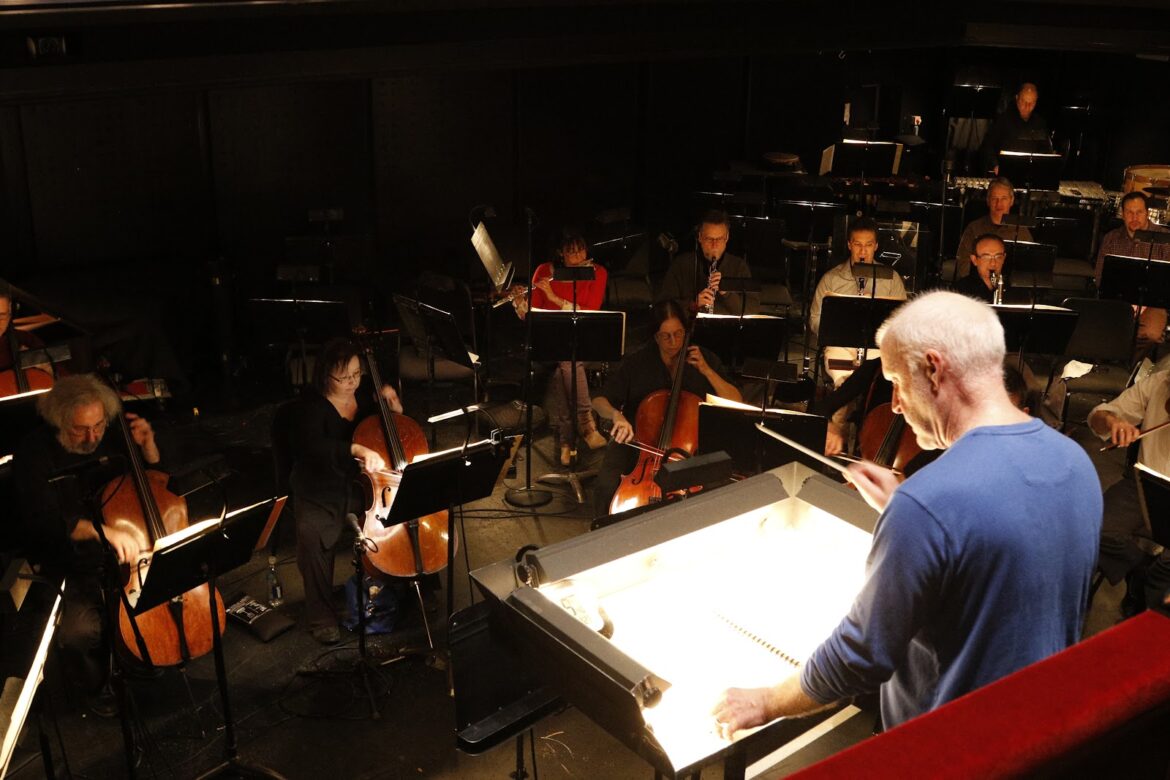 Live Music
We continue to honor Mr. Taylor's mandate for live music whenever the choreographer intended it, creating a visceral connection between dancer and musician thrillingly felt by the audience.
New Voices
A vibrant future for modern dance depends upon our ability to commission leading choreographers to create new works on the Paul Taylor Dance Company for audiences in New York City and around the world.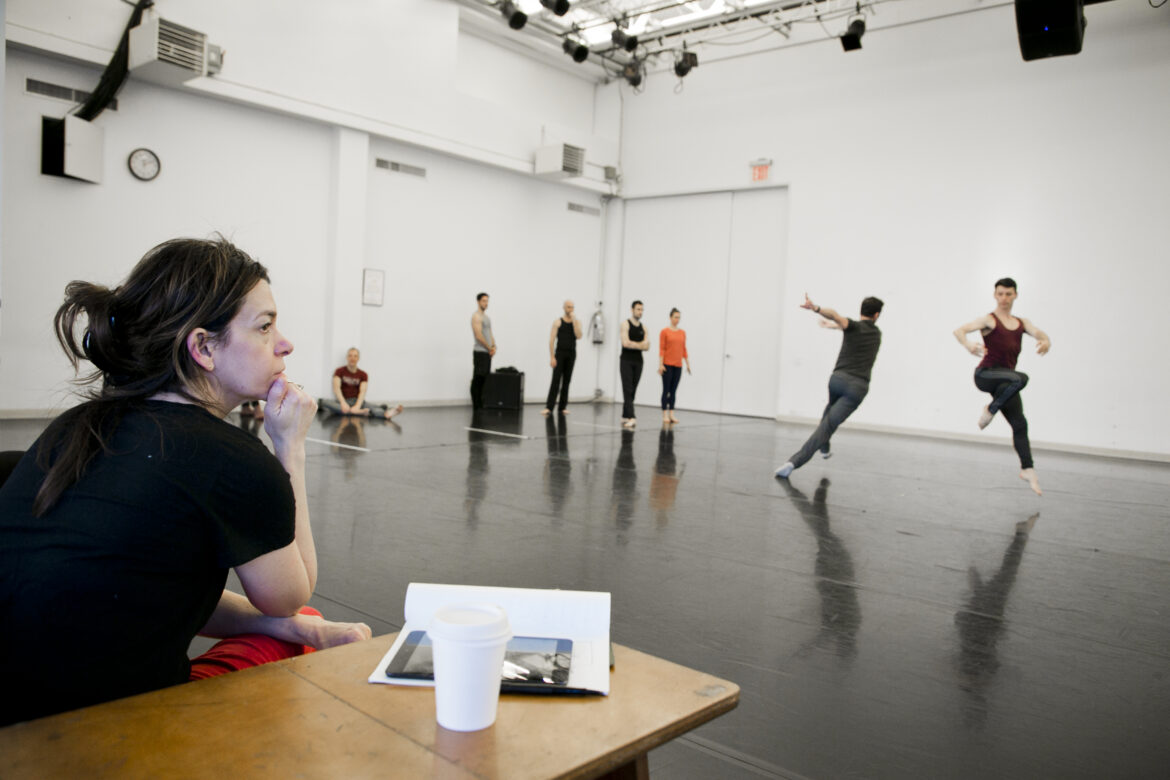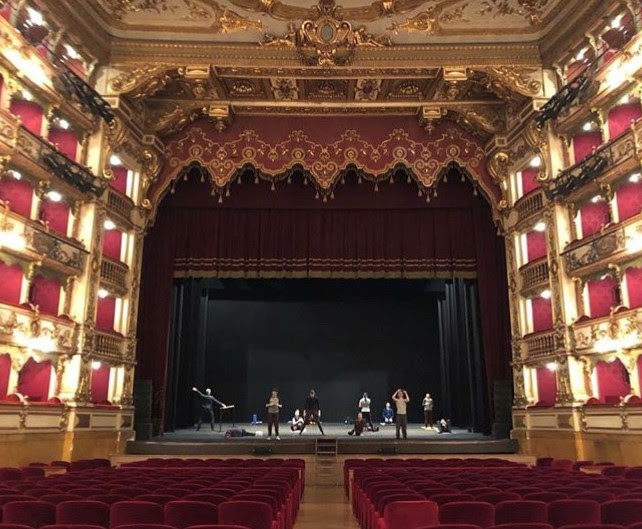 Touring
Our national and global tours share the genius of Paul Taylor's repertory and the very best of modern dance with audiences throughout the U.S. and around the world.
The Taylor School
Offering classes at all levels for youngsters, teenagers, and adults, the Taylor School teaches the Taylor style – sharing its modern roots, athleticism, and virtuosity – and trains the next generation of modern dance artists and audiences.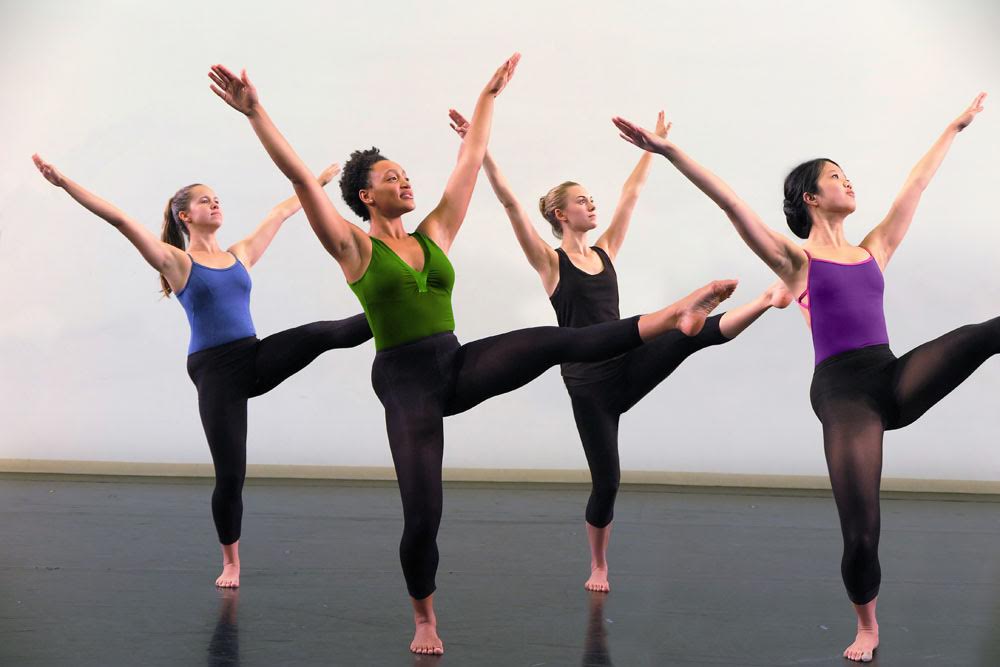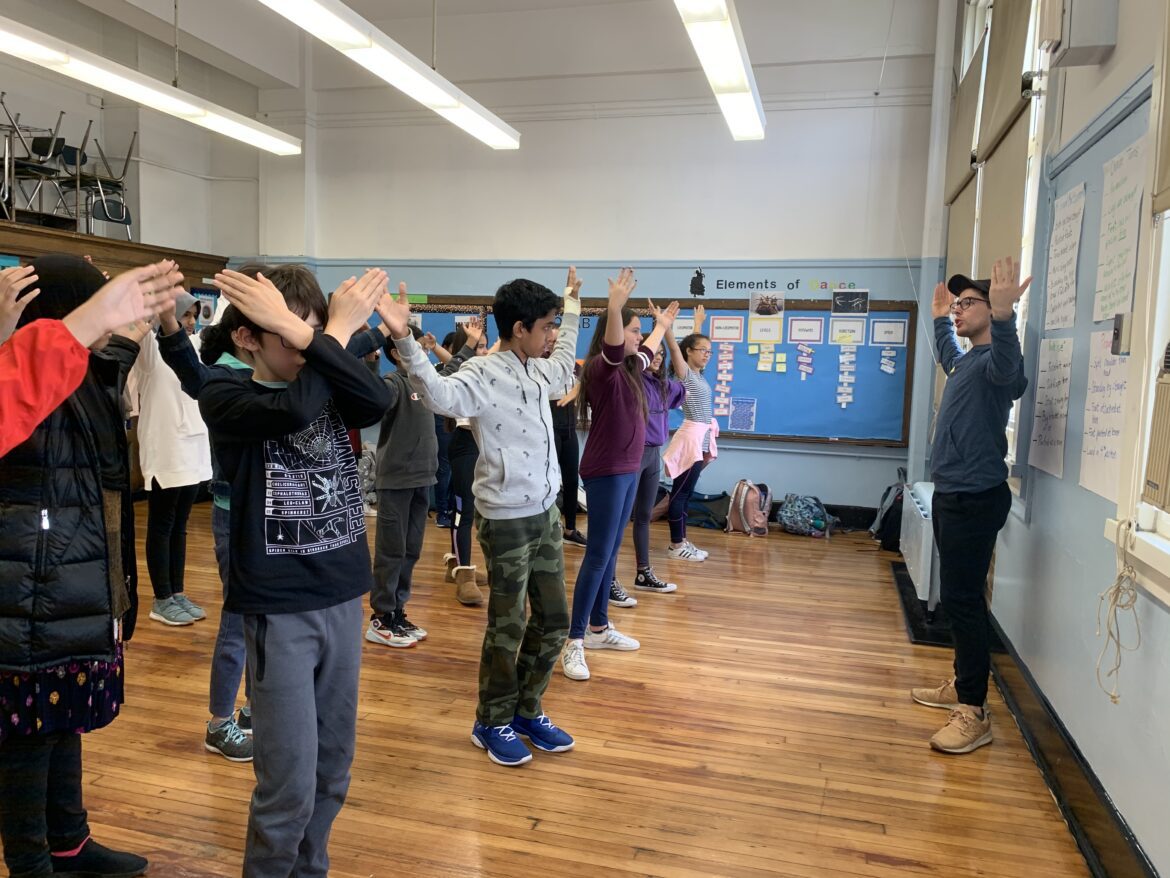 Education, Outreach, and Audience Development Initiatives
Making dance accessible to the children of New York City is a primary mission for our Foundation. Our Arnhold Tier 3 Initiative leverages the capacity of our New York Season venues to offer thousands of NYC public school children the chance to attend performances free of charge. In addition, in-school workshops provide context for exploring creativity in alignment with City curriculum and offer programs for teachers that bolster our passion for exposing every child to dance.
There are many ways to give a gift. Click here to explore all giving methods, including wire and stock transfers, and IRA disbursements. If you would like to chat more about additional ways to give a gift, please call or email Jenna Jacobs at 646-214-5815 or email [email protected].
PHOTO CREDITS (top to bottom | left to right) Header photo of students participating in the Arnhold Tier 3 program at the David H. Koch Theater at Lincoln Center for the Performing Arts, the Taylor School; the avid H. Koch Theater at Lincoln Center for the Performing Arts, Ian Douglas; dancers in Last Look, Paul B. Goode; Music Director Donald York with musicians of the Orchestra of St. Luke's, Paul B. Goode; Pam Tanowitz in the Taylor studios with dancers, Whitney Browne; Paul Taylor Dance Company on tour, the Taylor Archives; members of the Taylor Teen Ensemble, the Taylor School; dancer Jake Vincent with NYC public school students, the Taylor School.