Our Mission
The Paul Taylor Dance Foundation serves as a premier institutional center for American modern dance, where:
01
The upcoming generation of contemporary choreographers are nurtured and showcased.
02
Historic masterworks and new contemporary work of the genre's greatest artists are preserved and presented.
03
The American modern dance idiom is exposed to large audiences to be experienced and celebrated.
"The human connection, the moments of trust and simplicity and humanity, are such an essential part of what Paul Taylor looked for and what we do, and that requires knowing each other very well and creating a sense of community onstage. There is always a lot of excitement, enthusiasm and fearlessness, but it is connected to a sense of responsibility that we are a part of something much larger."
– Artistic Director, Michael Novak
The Paul Taylor Dance Foundation strives to achieve and maintain the highest levels of artistic excellence while celebrating the modern dance idiom. Through our artistic and educational programming, the Foundation works to celebrate the rich history of the modern dance field, while nurturing and elevating a diverse and inclusive community of dancers, choreographers, collaborators, educators, and audience members.
The success of our mission is inseparable from our individual and institutional commitments to develop and sustain a culture of equity, fairness, and belonging across all facets of our work and our organization. We acknowledge that our Foundation grew from and exists within a world with a strong current of discrimination and exclusionism, and while we cannot erase past ills or injustices, we can work to ensure that our practices embrace differences as assets in a society that more fully amplifies all voices and includes all individuals.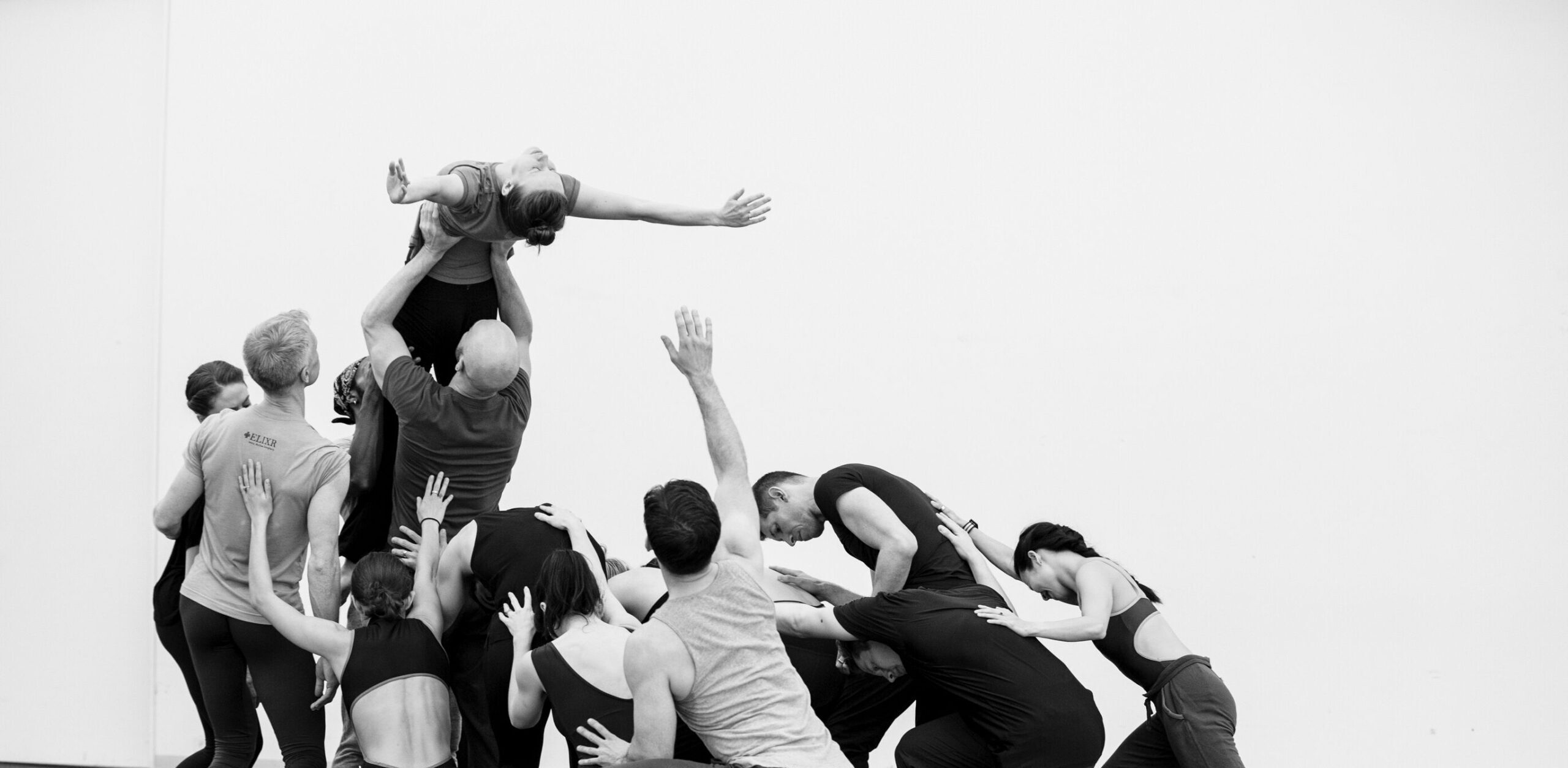 PHOTO CREDITS (top to bottom | left to right) Header photo of Christina Lynch Markham in Changes, Paul B. Goode; dancers in rehearsal, Whitney Browne.