Daily Classes
Our 10 a.m. classes are for professional dancers wanting to advance their technical and artistic level, based on Paul Taylor's approach to movement as well as other codified techniques.
Classes are open to ages 18 and older. See below for class schedule and descriptions. Classes may be purchased on MindBody or in-person at our studio on the Lower East Side.
IMPORTANT INFORMATION
Our studios are located on the Lower East Side. 551 Grand Street, Top Floor, New York, NY 10002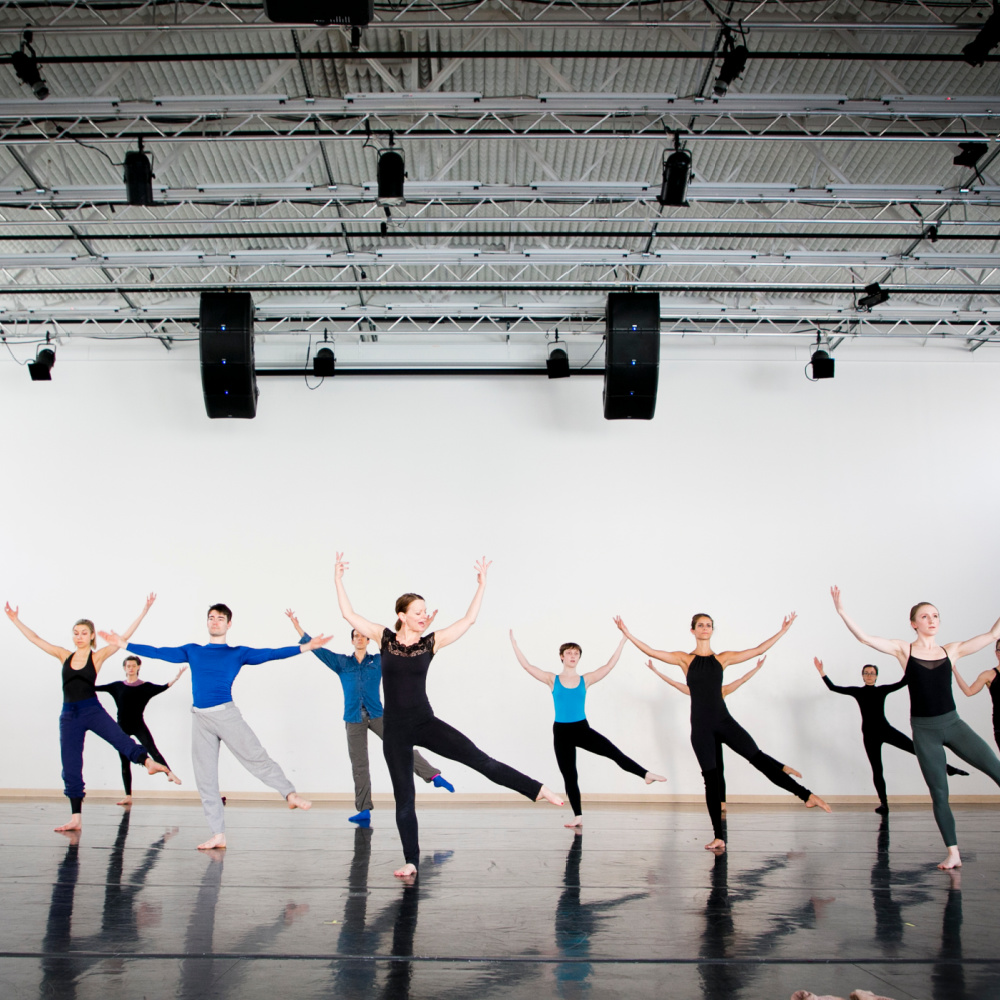 Taylor Modern Professional Class
Taught by current members of the Paul Taylor Dance Company and distinguished alumni, our signature modern class has served as the premiere training ground for Taylor dancers for more than 30 years, .
Monday-Thursday from 10:00–11:30 a.m.
$20/single class
$180/10-class card
$300/20-class card
All tuition and fees are non refundable.
Master Class Series
Train with the best modern, jazz, ballet, and contemporary choreographers, dancers, and educators.
Select Fridays from 10:00–11:30 a.m.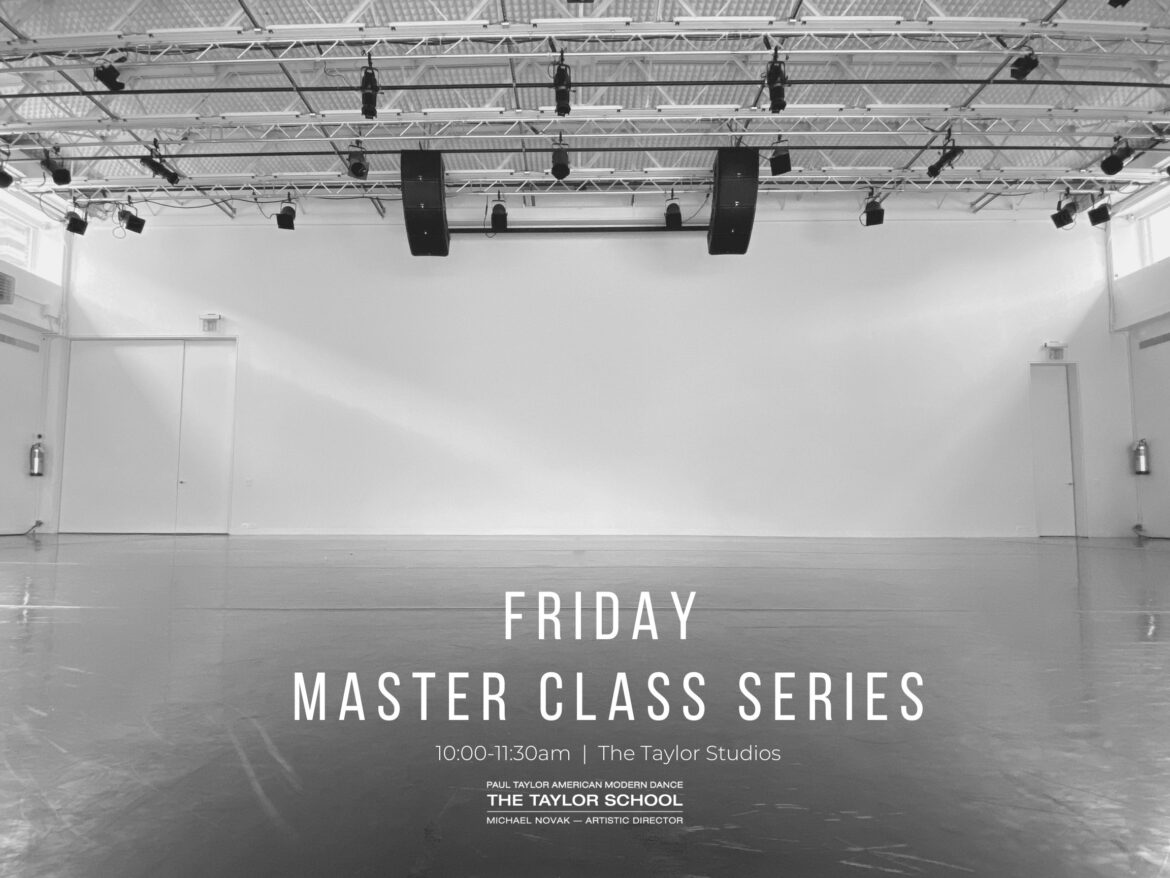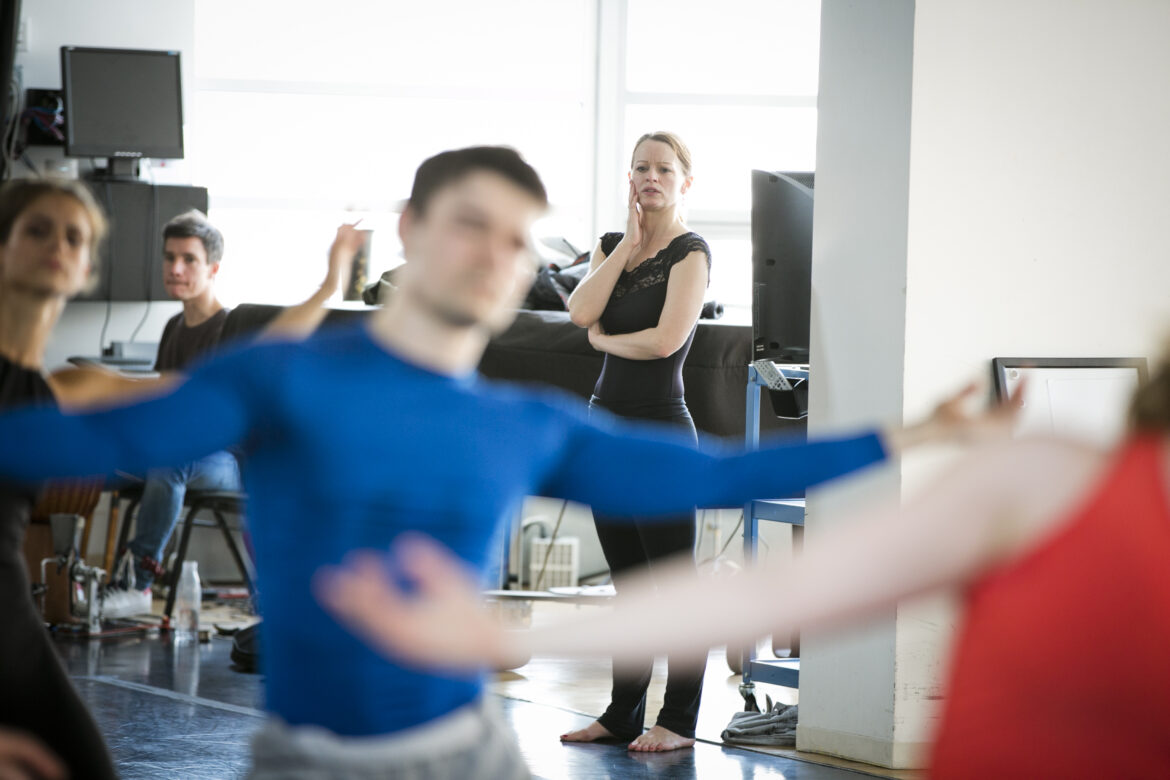 Teaching Schedule
For updated classes schedules and to sign up, please visit our page on MindBody.
PHOTO CREDITS (top to bottom | left to right) all images by Whitney Browne.