"ONE OF THE MOST EXCITING, INNOVATIVE, AND DELIGHTFUL DANCE COMPANIES IN THE ENTIRE WORLD."
—The New York Times
Latest news
and

upcoming

events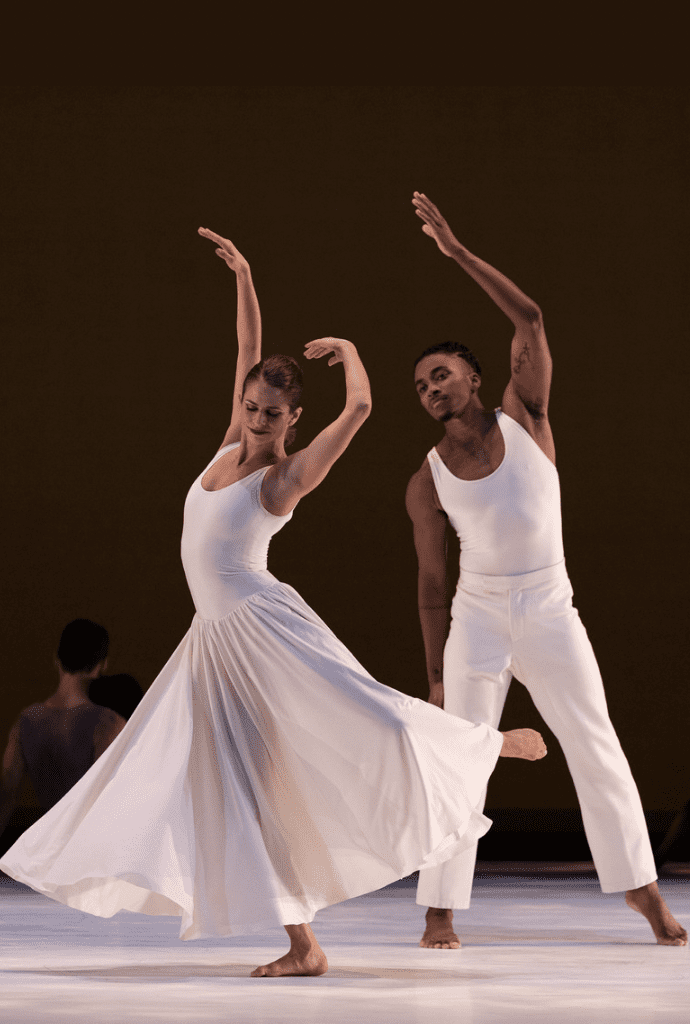 Discover our Company
Multidisciplinary collaborations.
Passionate expression.
Thrilling athleticism.
"America's most magnificent dancing machine."
—San Francisco Examiner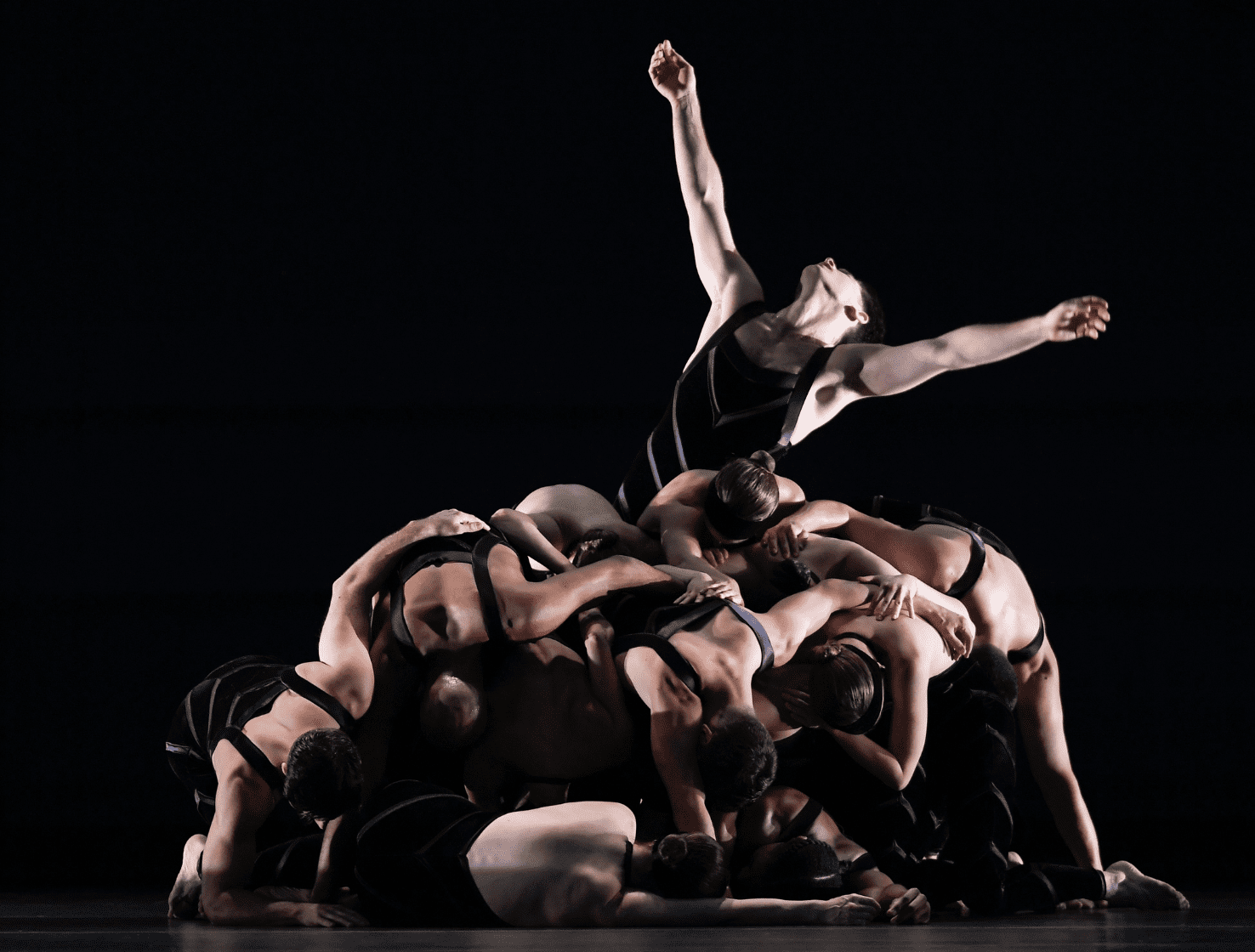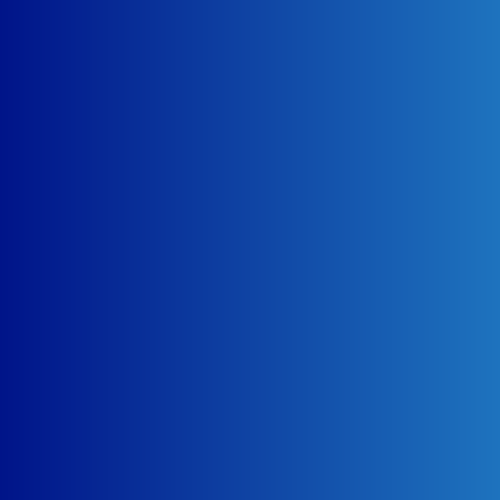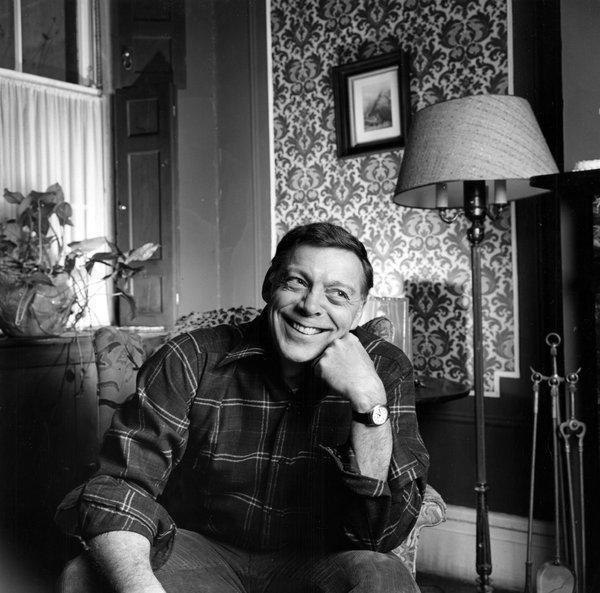 "Taylor, one of the most astute social observers in any art form, has a knack for taking the dominant dance form of an era and . . . twisting it into a commentary on the people and their lives."
—The Washington Post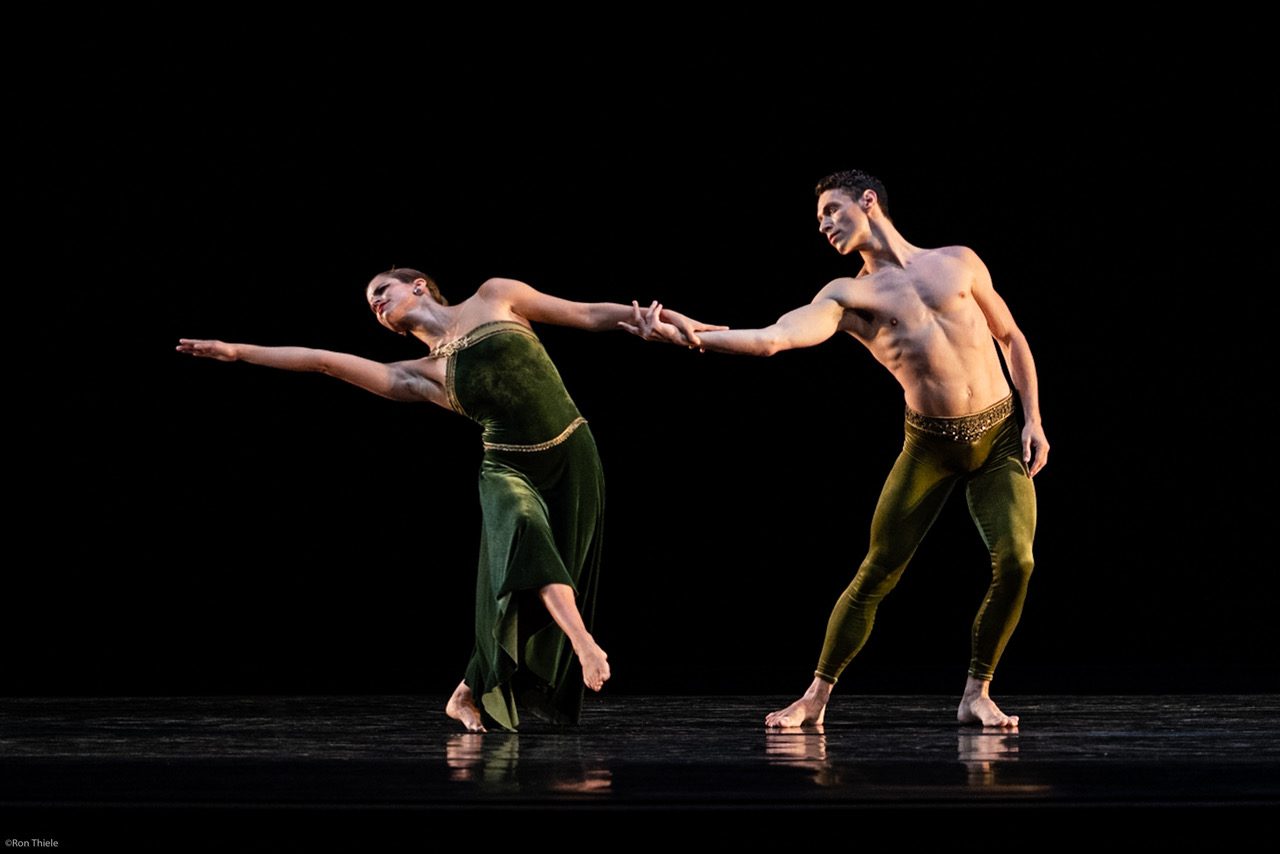 Experiencing Taylor
What makes Taylor dancers special?
How should I watch modern dance?
Is there any reason to see the same dance twice?
Why does modern dance matter?
Let Artistic Director Michael Novak answer your questions to help you enjoy and expand your experience of the Paul Taylor Dance Company.
The

Taylor School
A rich and integral component of our Foundation's mission, the Taylor School provides universal access to the works and style of Paul Taylor through multifaceted training, education, and outreach opportunities. Learn more about the classes, residencies, and programs that reach thousands of students worldwide every year.
We are constantly observing local government and CDC guidelines on COVID-19 recommendations. Visit our POLICIES & FORMS page to see our most up-to-date protocols.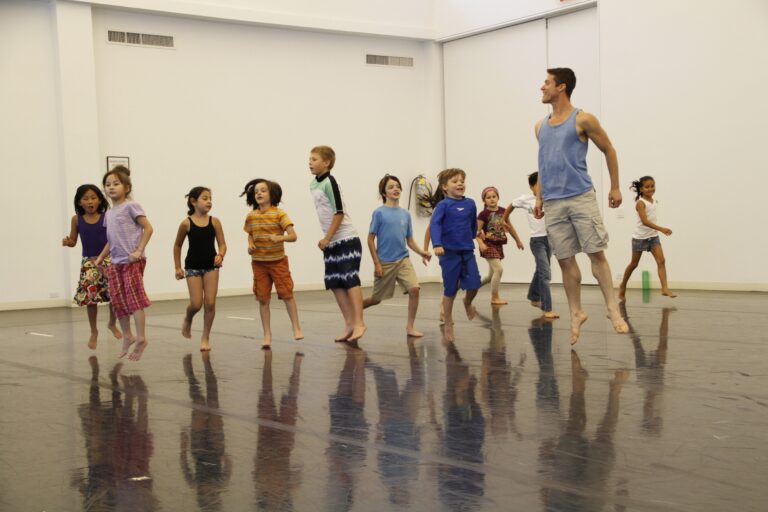 PHOTO CREDITS (top to bottom | left to right) Header video of Lee Duveneck, Devon Louis, John Harnage, and Maria Ambrose in Larry Keigwin's Rush Hour; dancers in Promethean Fire, John McCoy; Company in Esplanade, Steven Pisano; dancers backstage before Company B, John Harnage; backstage during a performance of Piazzolla Caldera, John Harnage; Maria Ambrose and Devon Louis in Roses, Danica Paulos; The Company in Promethean Fire, J McCoy; Paul Taylor at home, the Taylor Archives; Maria Ambrose and John Harnage in Brandenburgs, Ron Thiele; the Taylor School students with alumnus Manny Sanchez, Francisco Graciano; portrait of dancer backstage of the Koch Theater, Whitney Browne.