Connect your legacy to Paul Taylor's
Many patrons support the Company during their lives and beyond. Planned and estate gifts – bequests, charitable trusts (remainder and lead), gifts of retirement plan assets, along with a broad spectrum of other mechanisms – provide support for the Paul Taylor Dance Foundation while offering tax advantages and even income to the donor. THE AUREOLE SOCIETY enables us to celebrate the generosity of patrons who make and share such plans with the Company.
We would be pleased to work with you and your advisors to imagine and structure a gift that achieves your charitable goals and creates an intersection of your legacy and Paul Taylor's.
In return for such support, we gratefully welcome you as a member of THE AUREOLE SOCIETY, where you'll enjoy special events and recognition.



We thank our current Aureole Society members for securing our future through their planned support.

Robert E. Aberlin
Carolyn Adams
Nancy P. Barry
Karen Boiko
Joan C. Bowman
Emad Bibawi
Sally Brayley Bliss
Nancy H. Coles, MD
Mr. and Mrs. Walter H. Weil IV
John Philip Falk
Richard E. Feldman Esq.
Richard A. Gibbons
Hugh Hildesley
Elise Jaffe
Carole D. Kaye
Richard D. Kilker Jr., PhD, MD
Scott King
Rebekah D. Kondrat
Kathleen Morris
Helene S. Krumholz and Peter Muldavin
Hely Lima & Herbert Zohn
Adam MacLean
Howard G. Maurer
Douglas Peterson
Stephen Kroll Reidy
Karen Reisler & David Ballon
Yvonne Rieber
Bianca Russo & Michael N. Sekus
John R. Sack, Jr. & Jeffrey P. Rensch
Robert D. Sholiton
William A. Shutzer
Joseph A. Smith
Carol Spomer
C.F. Stone III
Carol Weil
Cathy & Stephen Weinroth
Margaret S. Williamson



…Plus many anonymous donors.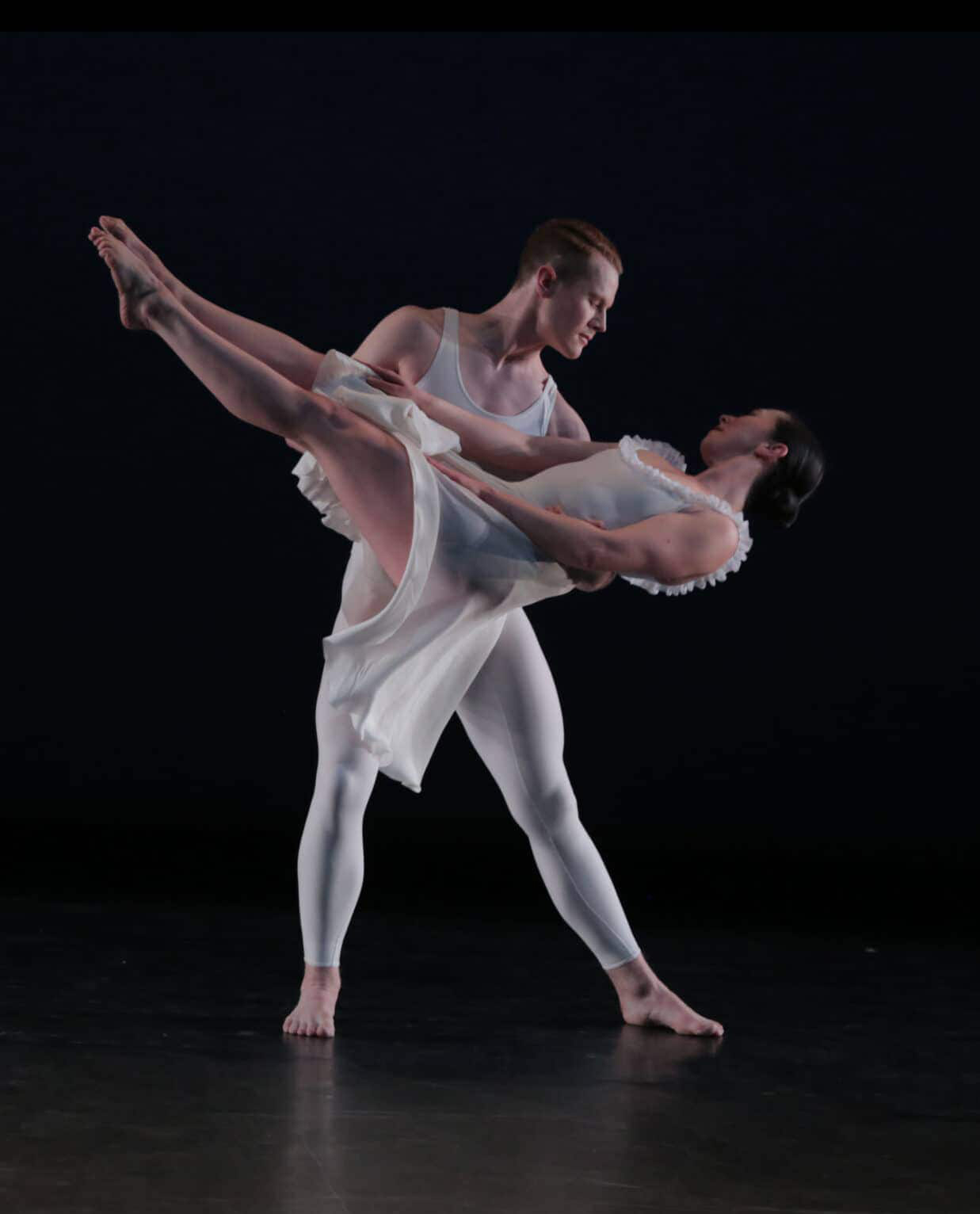 JOIN US
For useful language in making your bequest, click here.
The list above, as of August 27, 2021, represents those who have agreed to be recognized. We hope it inspires you to consider legacy giving options.
For more information or to let us know you have included the Paul Taylor Dance Foundation in your estate plans, please contact Jenna Jacobs, Director of Development, at [email protected] or 646-214-5815.
PHOTO CREDITS (top to bottom | left to right) Header photo of Sean Mahoney and Christina Lynch Markham in Aureole, Paul B. Goode; Lee Duveneck and Christina Lynch Markham in Aureole, Whitney Browne; Paul Taylor and Eileen Cropley in Aureole, Jack Mitchell.