Our Company offers a range of opportunities to enhance your audience's experience of our work or to engage students and budding professionals in the challenges of the industry
From masterclasses to documentary screenings, we are always excited to create additional opportunities with presenters and educational leaders.
Options include:
IMPORTANT INFORMATION
If you would you like to discuss more details about booking the Company and other engagement opportunities, call or email Lisa Conlon, Director of Touring Engagements, 646-214-5810 or [email protected]
MASTERCLASSES
The masterclass presents the Paul Taylor style and teaches a sample of Taylor repertoire. Taylor's signature movements have significantly influenced modern dance, and Taylor repertoire can be found performed by many professional modern and ballet companies around the world. Masterclasses are taught by current and former company members.
PROFESSIONAL OPEN FORUM
The professional open forum provides soon-to-be professional dancers and others looking to work in the performing arts an opportunity to converse with our artists, technical staff, and administrative team members and get a firsthand understanding of what is needed to excel in developing a professional career.
EDUCATIONAL REHEARSAL
Educational rehearsals are designed to provide a presenter with an option to invite donors, select segmented audience groups, or students to attend the tech rehearsal of the Company. The rehearsal is moderated by a company leader who gives an overview of the Company's history and the work being presented. The educational rehearsal is interactive allowing for audience questions about the Company, the dances, and the technical production.
ENGAGING WITH THE ARTISTS
Pre/post show conversations and Q&As can create a memorable discussion  between artists, moderators, and audience members. Intended to be informal, these talks cover Taylor repertoire, Company activities, and give detailed insight into specific works in a chosen program.
DOCUMENTARY STREAMING / SHOWING
Two masterful documentaries that feature Paul Taylor and his creative process are available for online streaming or in-theater showings:
Matthew Diamond's Academy Award-nominated  Dancemaker (1998)
Kate Geis's engrossing Paul Taylor: Creative Domain (2014)
CUSTOM PATRON EVENTS
The Taylor Company prides itself on working with the presenter to customize outreach events that can deepen the engagement of donors, patrons, VIPs, and students with the Company. Talk to us about what would work best for you.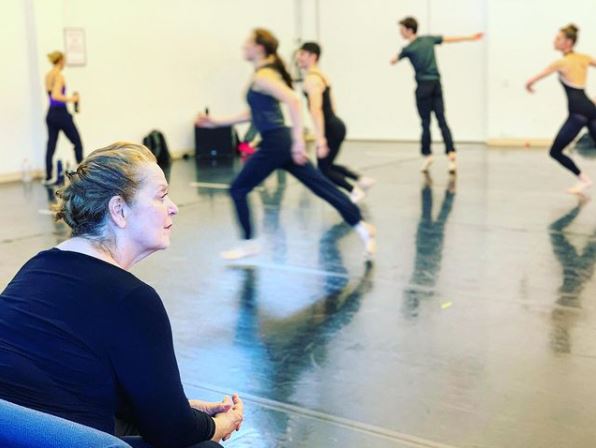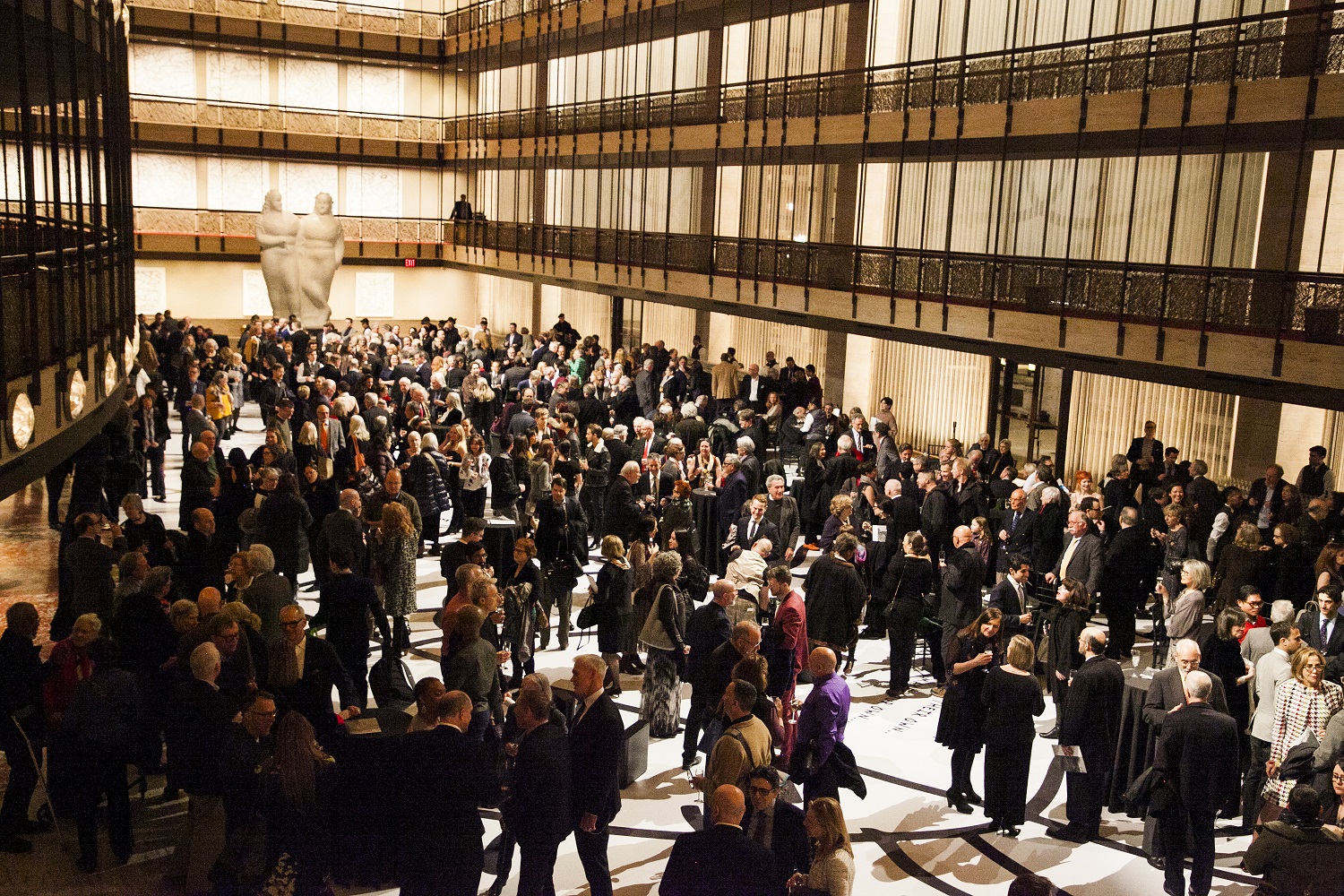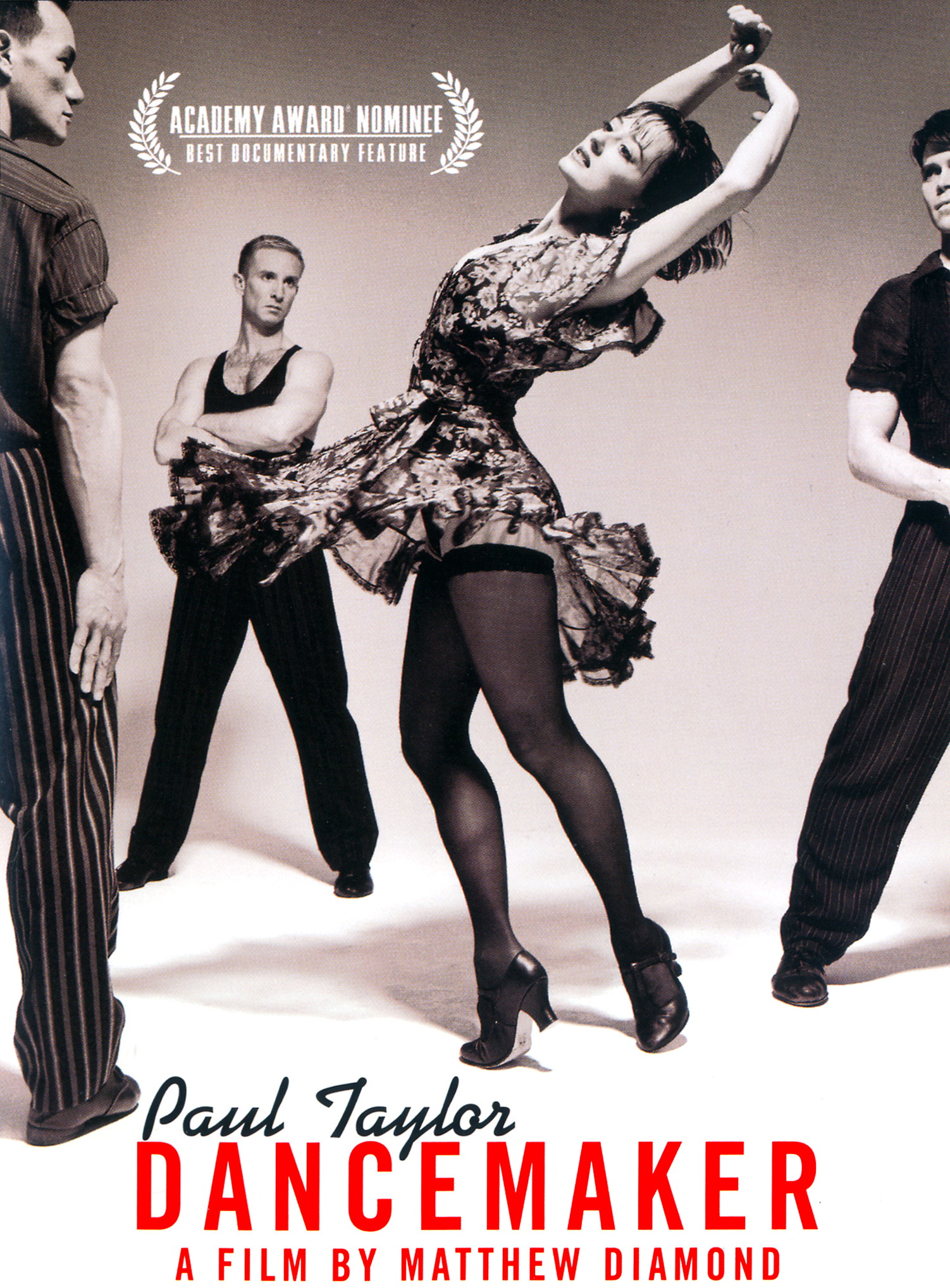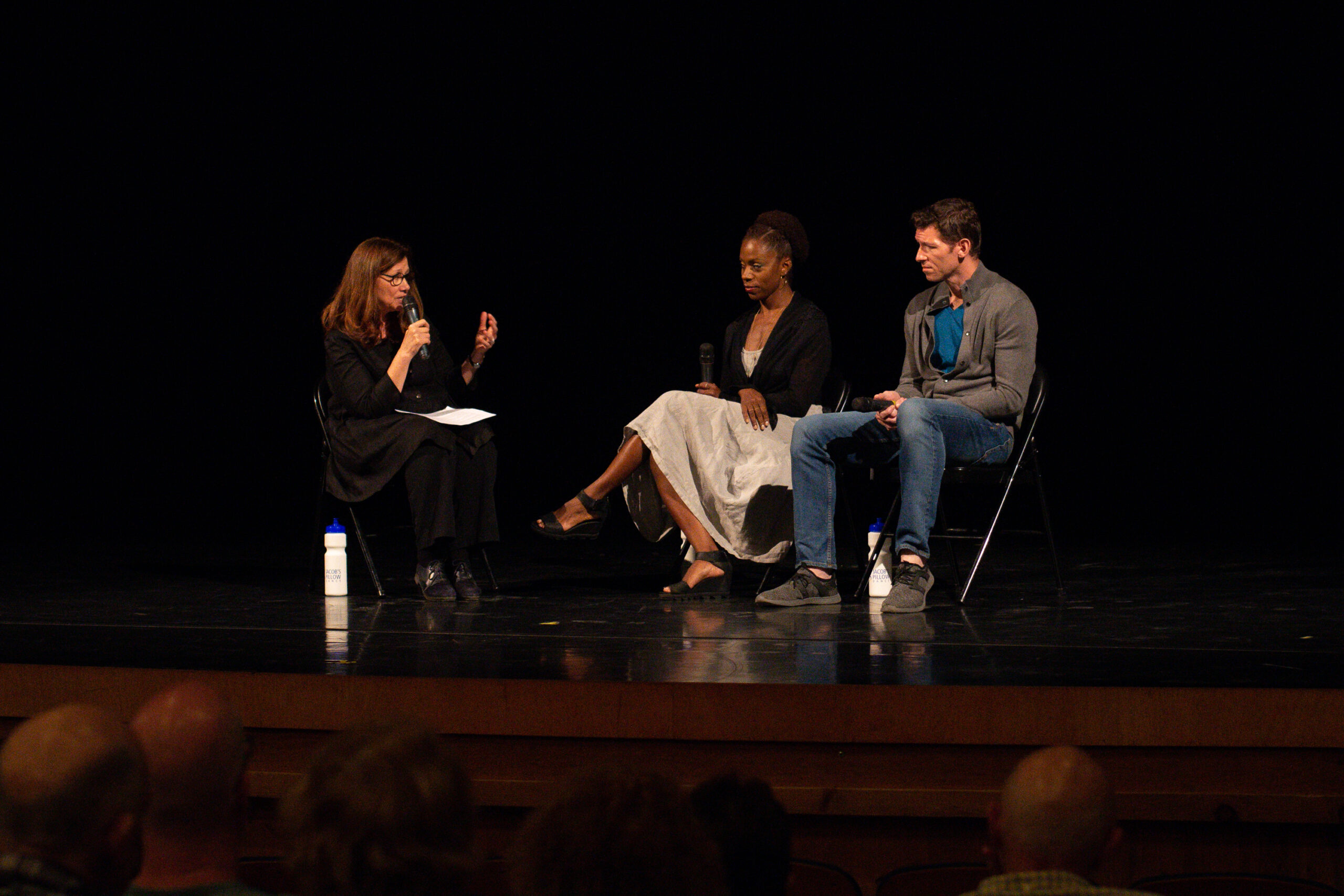 Booking
Are you interested in booking the company? Click below for our Booking Request Form.
PHOTO CREDITS (top to bottom | left to right) Header photo of Suzanne Carbonneau, Michelle Fleet, and Sean Mahoney, the Taylor Archives; alumna Ruth Andrien leading a masterclass, Francisco Graciano; Francie Huber in the documentary "Dancemaker" by Mathew Diamond; patrons event, Whitney Browne.