Cultivating the dancers of tomorrow
Every Summer, the Taylor School hosts two unique programs for young dancers that fuse a multifaceted dance training curriculum with creative and team-building experiences.
Dates for our 2022 Summer Dance Camps will be announced in Winter 2021. Please check back for updates.
IMPORTANT INFORMATION
All classes are held in-person in our studios on the Lower East Side. 551 Grand Street, Top Floor, New York, NY 10002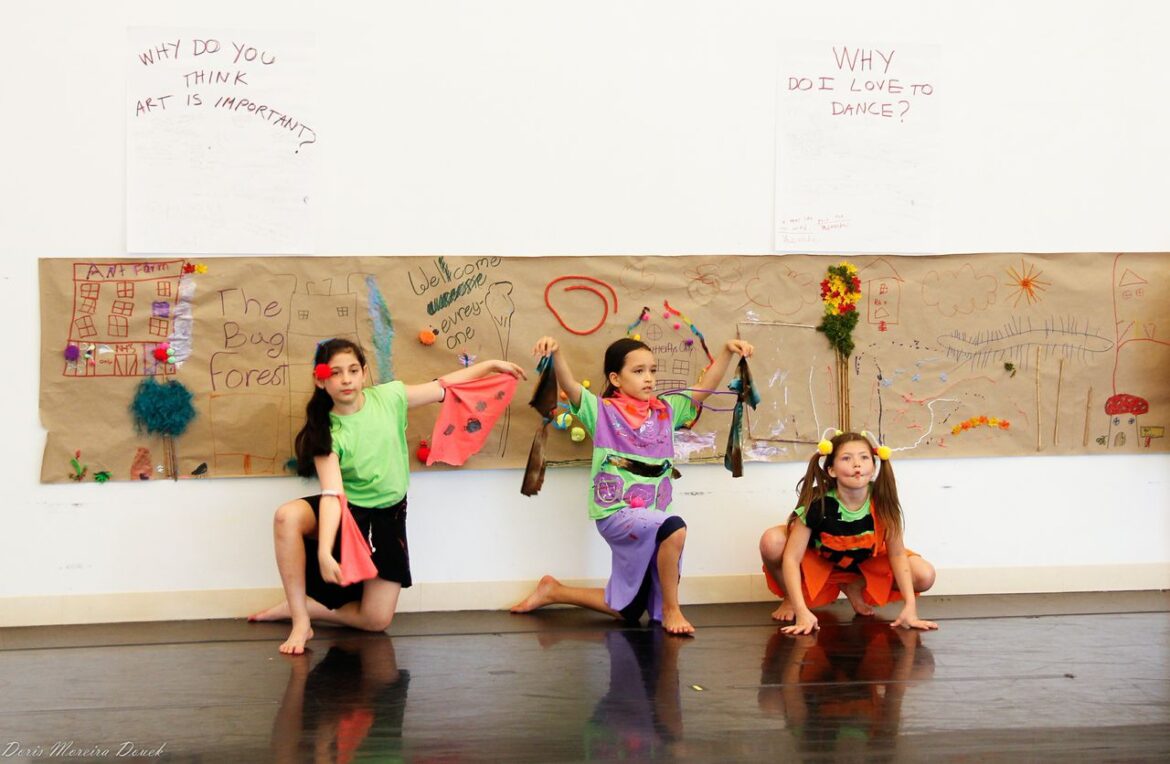 Fun-Damentals Camp
(Ages 6–10)
This full-day program for younger movers explores the basics of modern dance in the Taylor style in a fun and nurturing environment. Dancers will learn Taylor movement phrases and use them to create and perform their own pieces. Everyone will also design and build their own costumes and sets for the final performance at the end of each week. No prior dance experience required.
Fun-Tensive
(Ages 11–15)
For early tween and teen movers, this full-day program explores more advanced vocabulary and modern dance training in the Taylor style in a fun, nurturing environment. Designed as a Junior Intensive and modeled after our well-respected Taylor Summer Intensive (for dancers ages 16+), attendees will learn more complex Taylor repertory and use it to create Taylor-inspired dances which they will perform at the end of the week. Minimum of 2 years of dance experience required.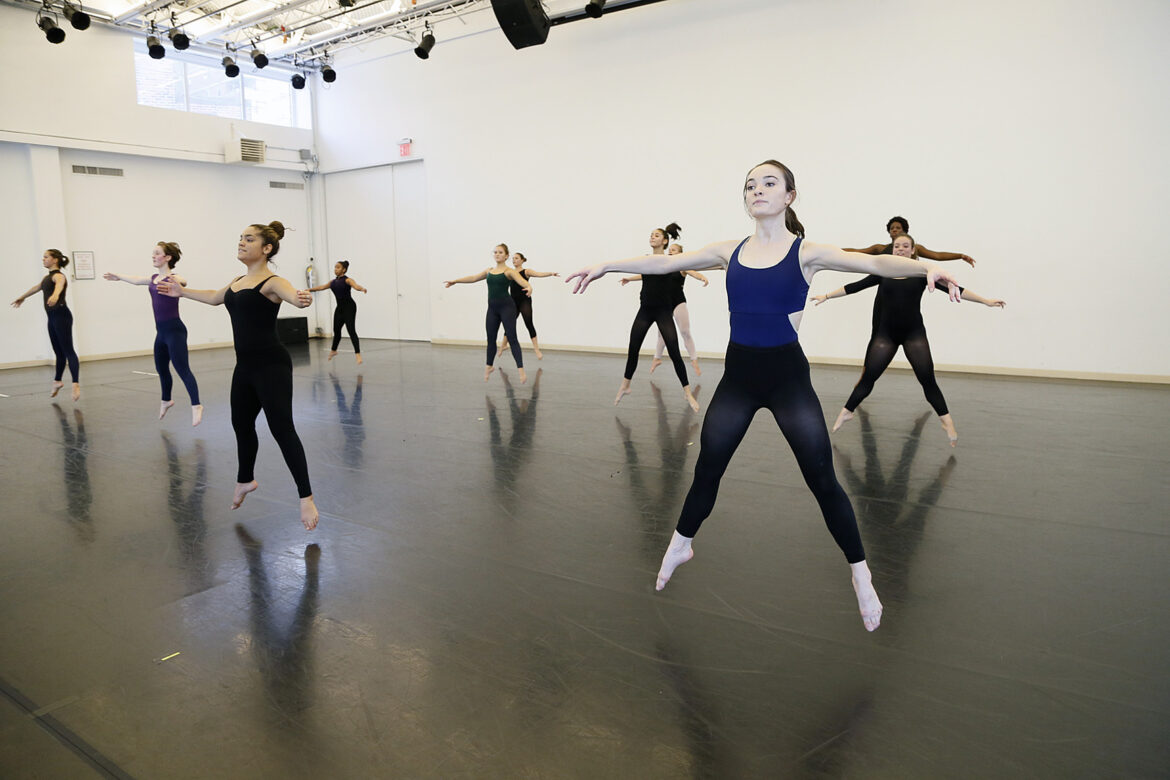 PHOTO CREDITS All photos courtesy of the Taylor School.