Are you a Taylor fan between ages 21–45?
In 2016, a group of young arts ambassadors joined forces with the dancers of the Paul Taylor Dance Company to build a young patrons program that would advance the mission of the Paul Taylor Dance Foundation and cultivate the next generation of Taylor enthusiasts, patrons, and donors.
The result was TaylorNEXT.
Join today to enjoy diverse, interactive events with social and educational elements from the culinary to the performance-based, engaging with the dancers for an exclusive behind-the-scenes view of our Company. As the future generation of cultural philanthropists and arts lovers, TaylorNEXT members play a crucial role in preserving the cherished masterworks of Paul Taylor and in continuing the legacy of our organization.
Join TaylorNEXT today!
To learn more, call or email Jenna Jacobs, Director of Development, at 646-214-5815 or [email protected].
All but $50 tax-deductible
TAYLORNEXT MEMBER
Explore the benefits of TaylorNEXT:
Special access to year-round TaylorNEXT events, both complimentary and pay-your-way, planned especially for NEXTers in consultation with the Taylor dancers
Advanced ticket sale privileges and advanced notice of discounted tickets
Invitation to the annual Season Preview Party at the Taylor studios, complimentary for members with one guest
Patrons Lounge access during the New York Season
Invitation to 2 open dress rehearsals during the New York Season
Acknowledgment in Playbill at your corresponding giving level
All but $200 tax-deductible
TAYLORNEXT PLUS MEMBER
Benefits above, plus:
Exclusive concierge ticketing services during the New York Season with access to house seats up to the day of the performance
Invitation to the annual Spotlight Presentation with a guest choreographer and the dancers
Invitation to a private studio showing and reception with the dancers and Artistic Director Michael Novak at the Taylor studios
Invitation to annual Meet the Artists reception during Alumni Weekend of the Lincoln Center Season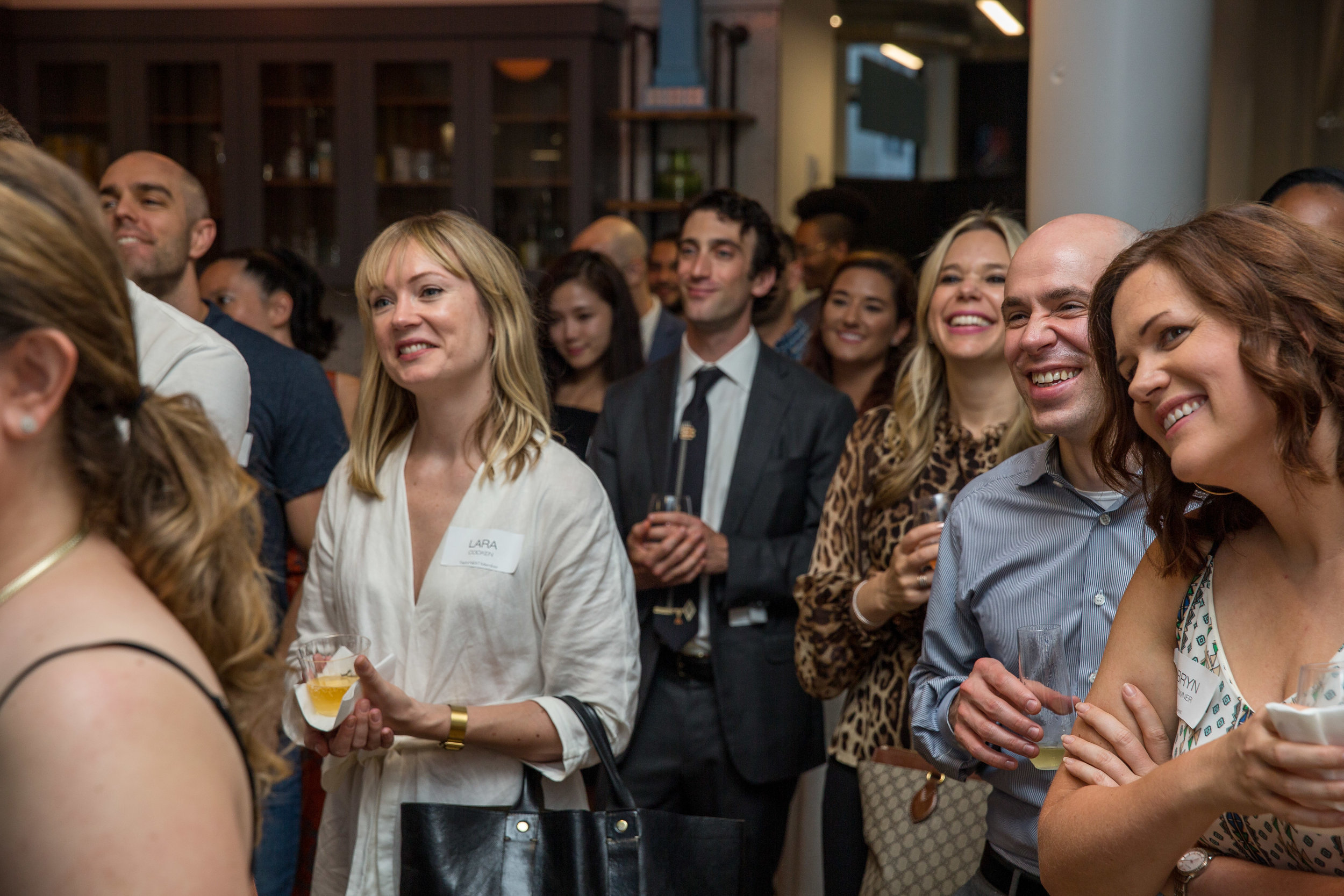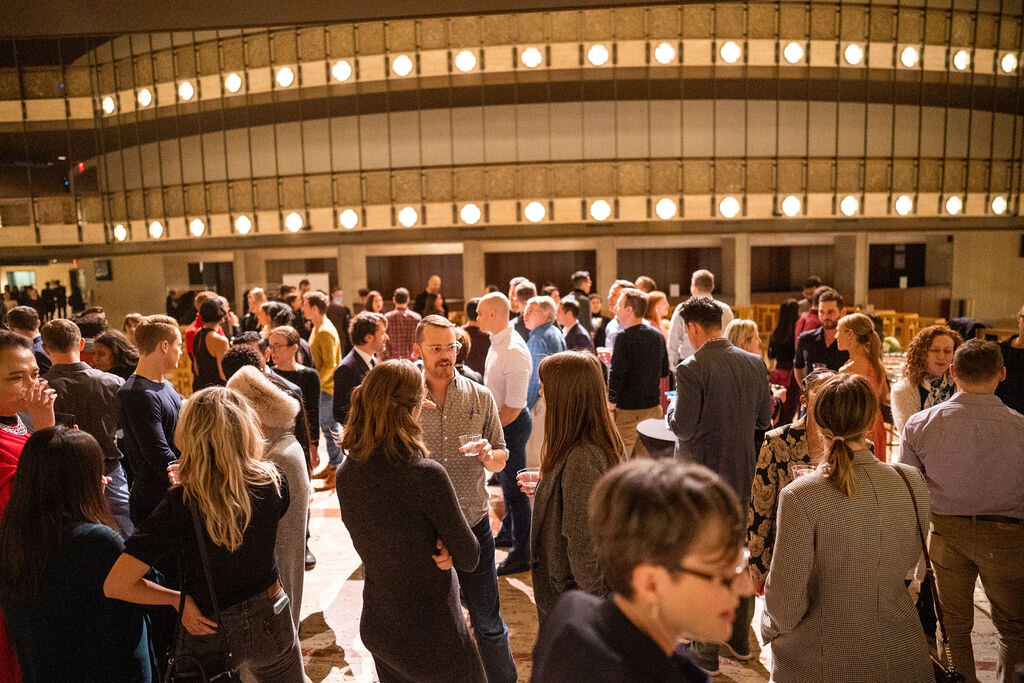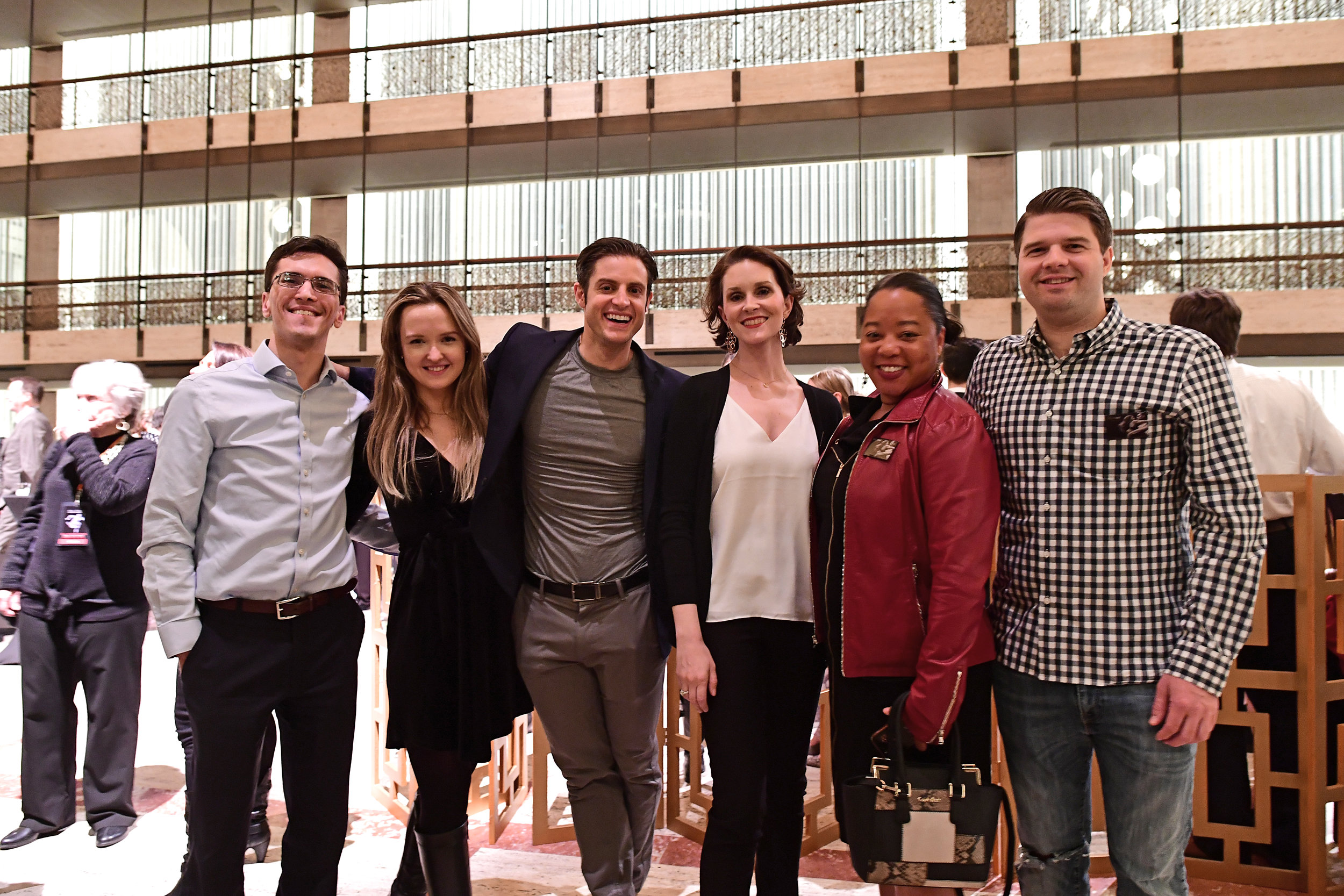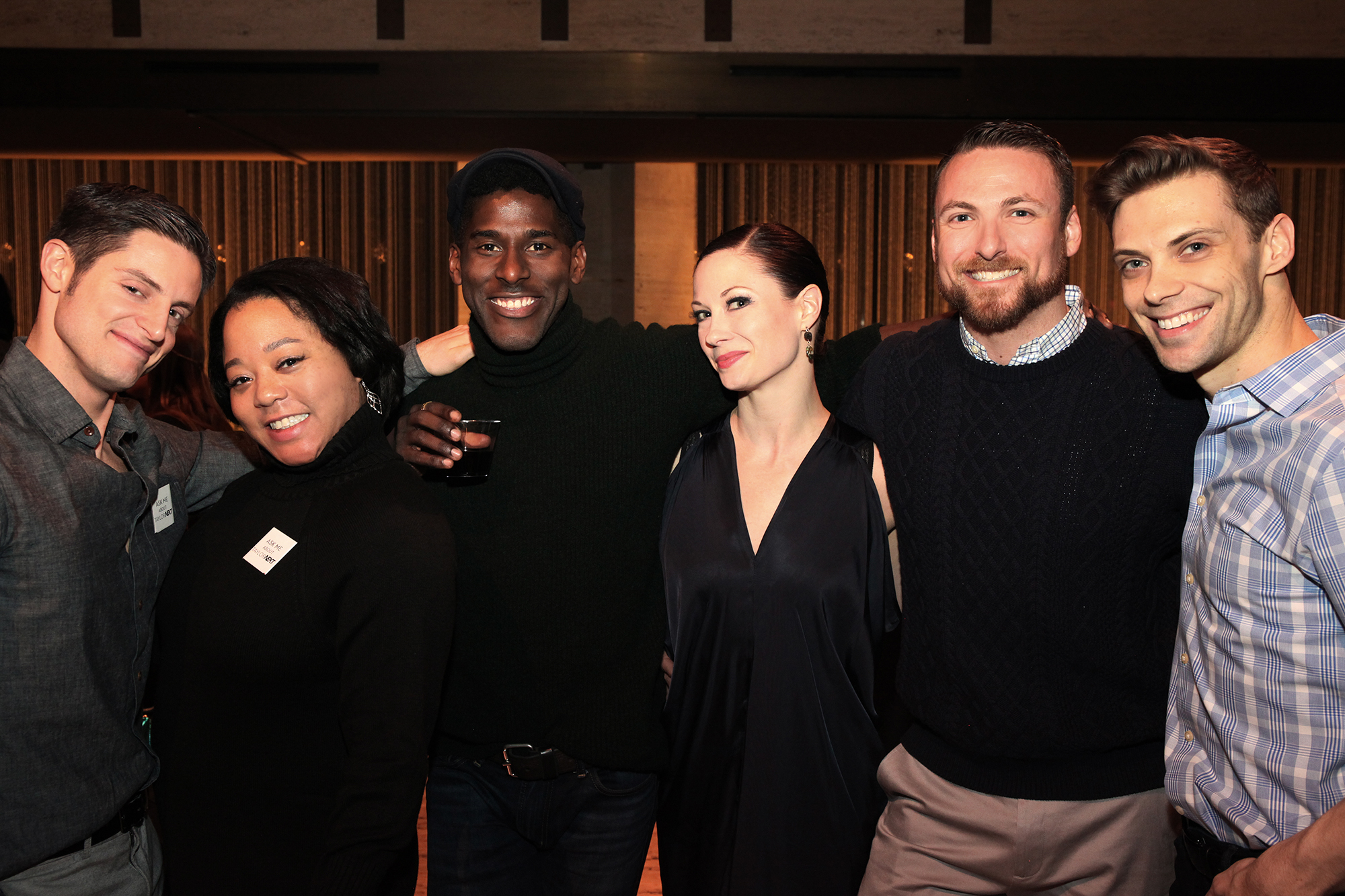 PHOTO CREDITS All photos by Scott Heins and John Herr.