Uniting collaborative businesses and firms with our Company
Corporate Support bolsters our core programs and initiatives, including our education and outreach programs, as well as the commissioning of new work. These contributions extend our mission and deepen our impact to dance audiences around the world.
IMPORTANT INFORMATION
To learn more about our Corporate Partners program or to explore ways of linking your company legacy to ours, please contact Jenna Jacobs, Director of Development, at 646-214-5815 or [email protected].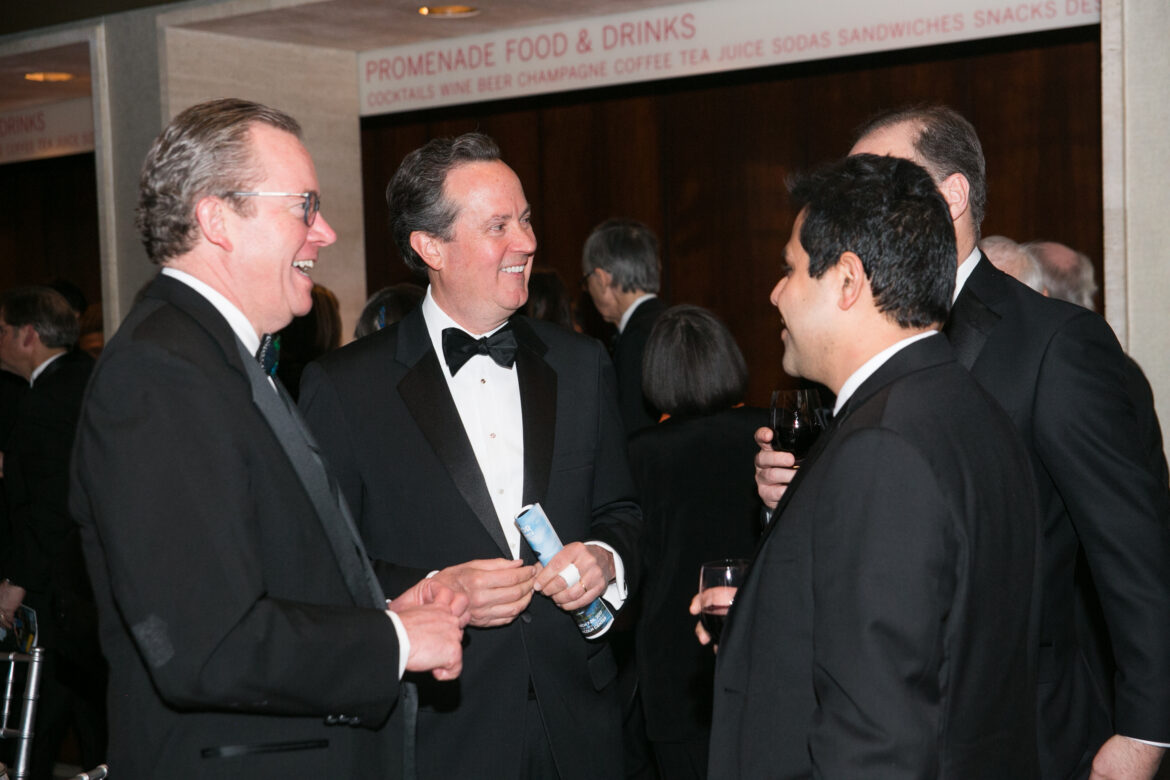 CORPORATE PARTNERS
Founded and chaired by Douglas L. Peterson, president and CEO of S&P Global and vice-chair of our Foundation's Board of Directors, the CORPORATE PARTNERS initiative seeks to bring together businesses and firms to support the Paul Taylor Dance Foundation, exchanging ideas while enjoying unparalleled access to the process and life backstage.
The program's modest dues are meant as a foundation for deeper collaboration, including event sponsorship and commissioning projects.
Our current Corporate Partners:
CORPORATE SPONSORSHIP
To advance our mission and build meaningful partnerships, the Taylor Company takes pride in creating opportunities for institutional partners to build and strengthen relationships with clients and customers. Whether at an exciting night at Lincoln Center or a small in-house event, our corporate sponsors benefit from association with the Paul Taylor legacy and the human scale of our repertory and Company.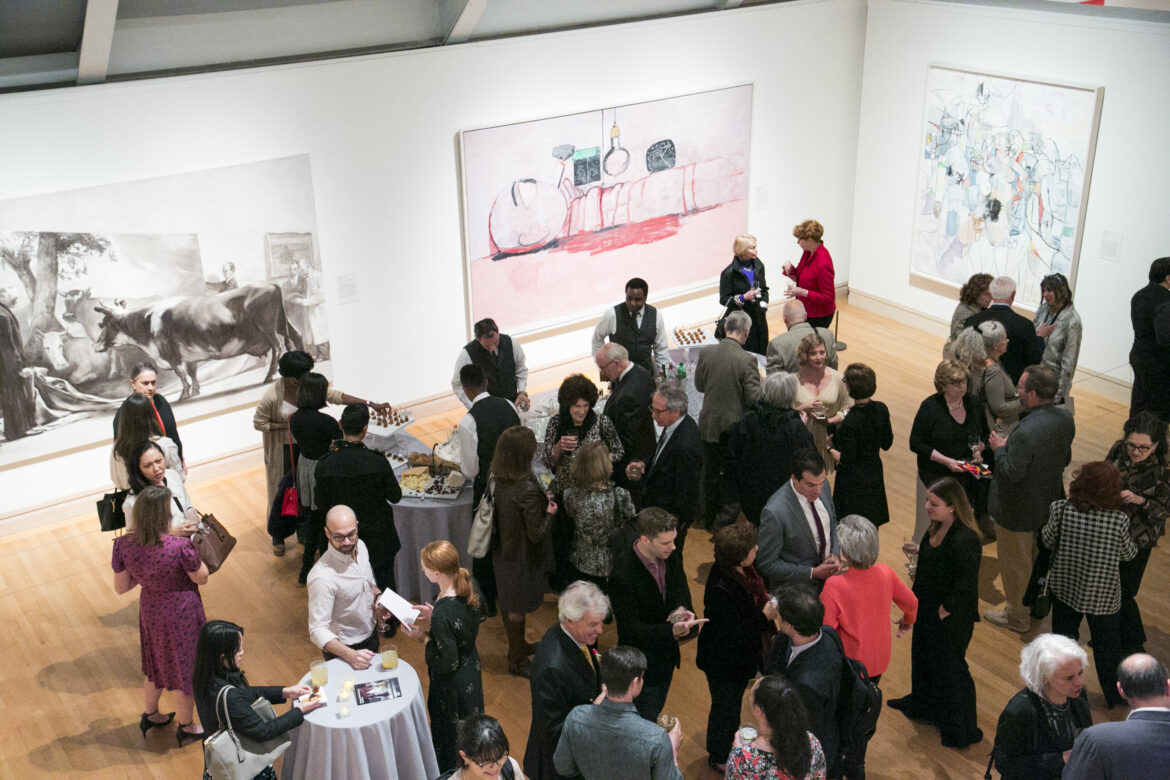 PHOTO CREDITS (top to bottom | left to right) Header photo of Michael Trusnovec, Michael Novak, Eran Bugge, and Laura Halzack in Profiles, Paul B. Goode; Board Vice Chair Douglas L. Peterson and guests, Whitney Browne; Corporate Partners event at the Metropolitan Museum of Art, Whitney Browne.