Curated thoughts to help you enjoy and expand your experience of our Company.
Audiences often have questions about modern dance – what it means, and what makes our Company special. Let Artistic Director Michael Novak usher you through answers to some of the most common questions that can provide dynamic entry points whether you are new to dance or a life-long patron.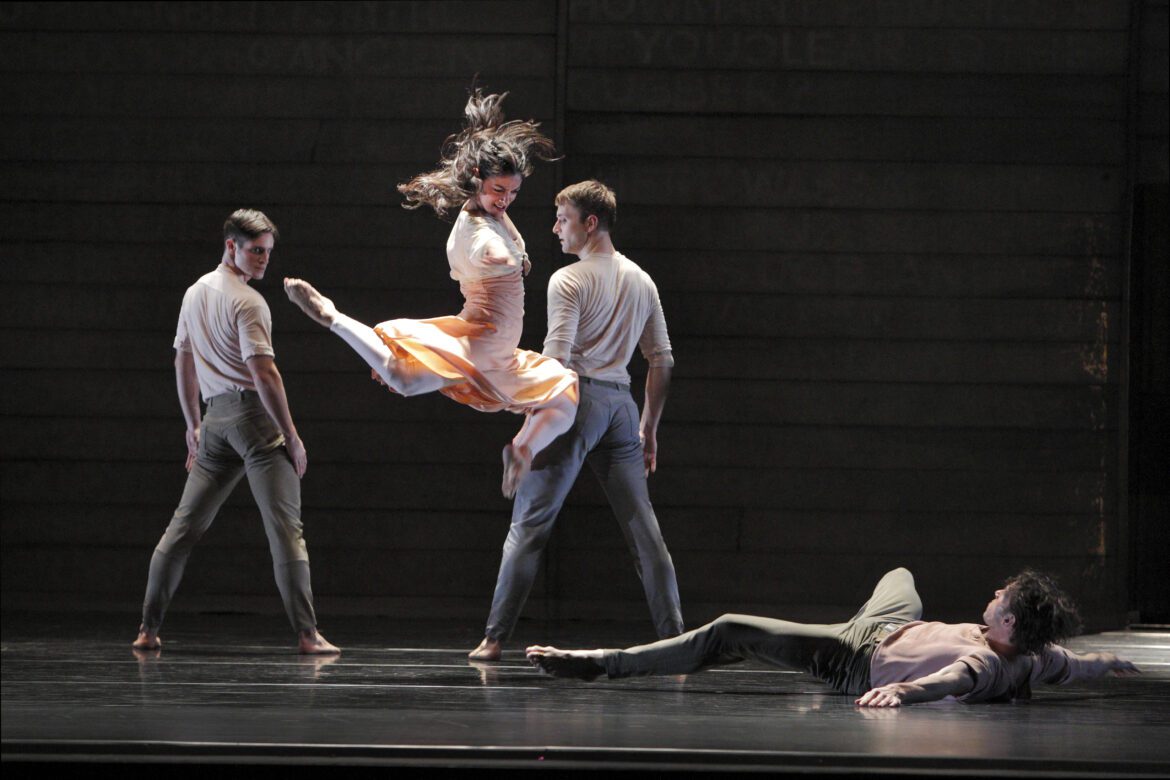 What makes Taylor dancers special?
Taylor dancers are known for their athleticism, courage, sincerity, power, grace, and expression. But in addition to all of that, the hallmark style of the company is to initiate all movement from the back. Paul Taylor was a competitive swimmer with large physical build, but incredible fluidity and speed. The style he created emerged as a fusion from hours in the pool and the dance styles of George Balanchine, Charles Weidman, and Martha Graham, among many others.
Taylor dancers vary greatly in height, dance training, and their backgrounds. There is no single look for the Company, but more a feeling they exude – a quality of authenticity, power, fearlessness and community when they dance.
How should I watch modern dance?
Audiences naturally look for meaning behind our movement and designs, assuming that there is a hidden message meant to be de-coded and understood. Sometimes this is the case and sometimes not. I often encourage audience members to ask themselves, "How did this dance (or moment or section) make me feel?" and recognize that these experiences are relative and exist on a spectrum. The breadth of this spectrum is what makes modern dance so fascinating and relevant as an art form.  Paul Taylor also used gesture as a way to initiate movement, so even though our movements may appear abstract they are often imbued with feeling. This means that for many audience members, meaning can happen almost subliminally. What's important is to really pay attention to how the dance and dancers make you feel and to embrace your role as a responsive audience member.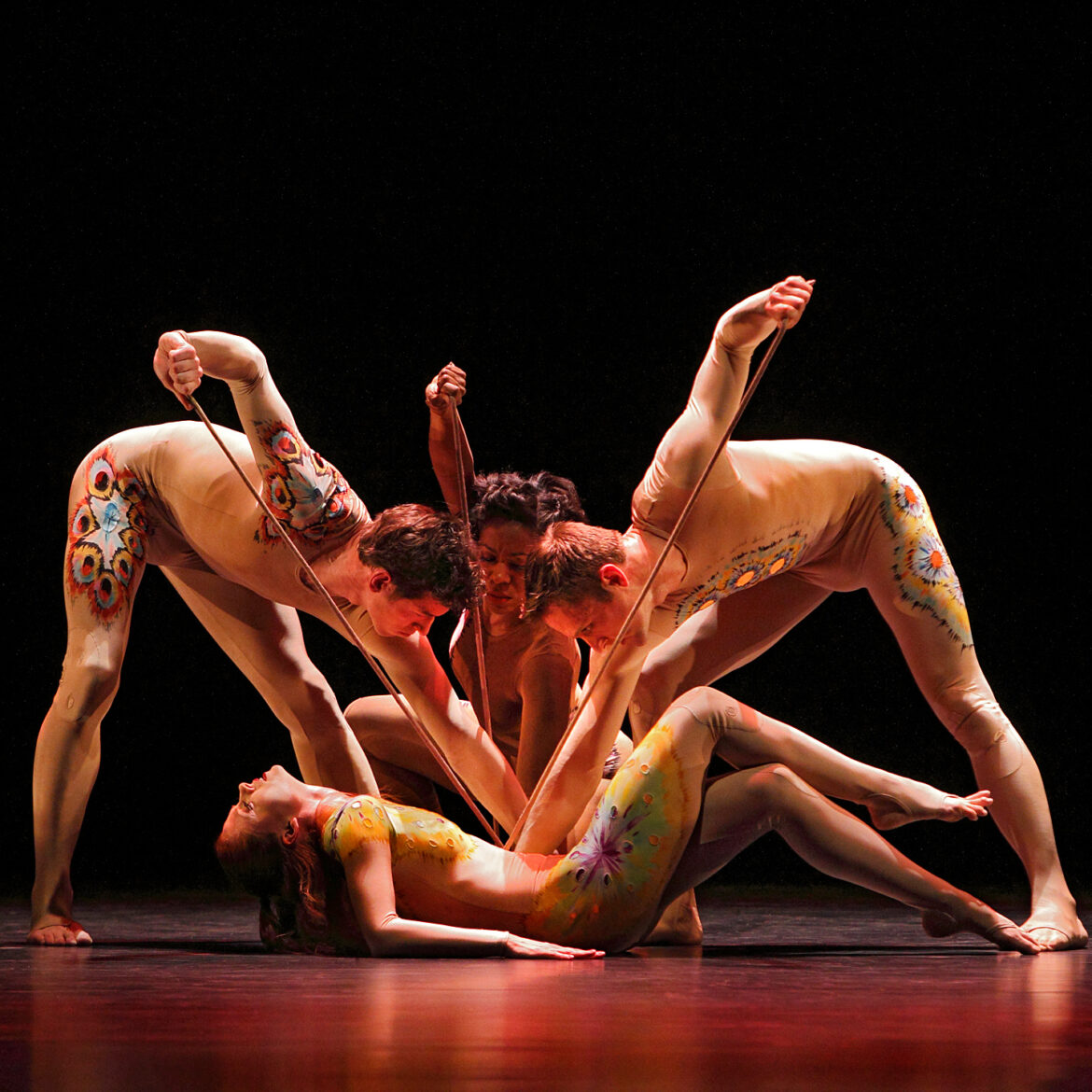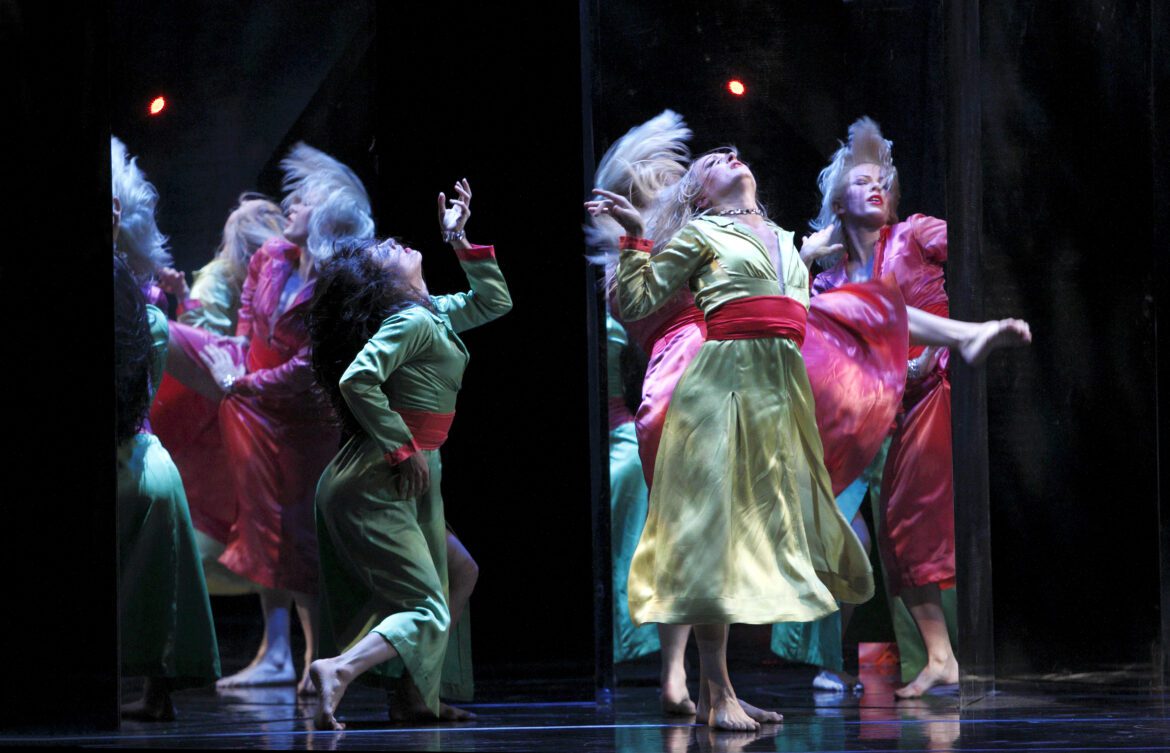 Is there any reason to see the same dance twice?
Of course! Sometimes a dance takes a few viewings to find all the subtle layers and nuances. Other times your own mood and feelings can change what you get out of the work. Or you may want to see different dancers perform the same role to see their individual interpretations. All that said, many Taylor-fans have a dance or two that grew on them over time.
Where did modern dance come from and what do we mean when we say
American?
The origins of modern dance rest in the early 20th century, when a group of female artists rejected the convention of ballet — its pointe shoes, tights, and tutus — and built a new, liberated way of moving that celebrated the freedom of the human body. These women were largely influenced by political, industrial, and cultural shifts that forever altered what it meant to be a dancer, an artist, and a social and cultural icon.
What is "American" about their work? We believe it was the unflinching focus on freedom. Freedom to defy tradition and build new paradigms of art. Freedom to create works that reacted to social, political, and cultural shifts. Freedom to comment on the nature of the human condition in all its glory and horror. Freedom to pioneer an uncharted artistic landscape with zeal, hope, and a passion for human expression through movement.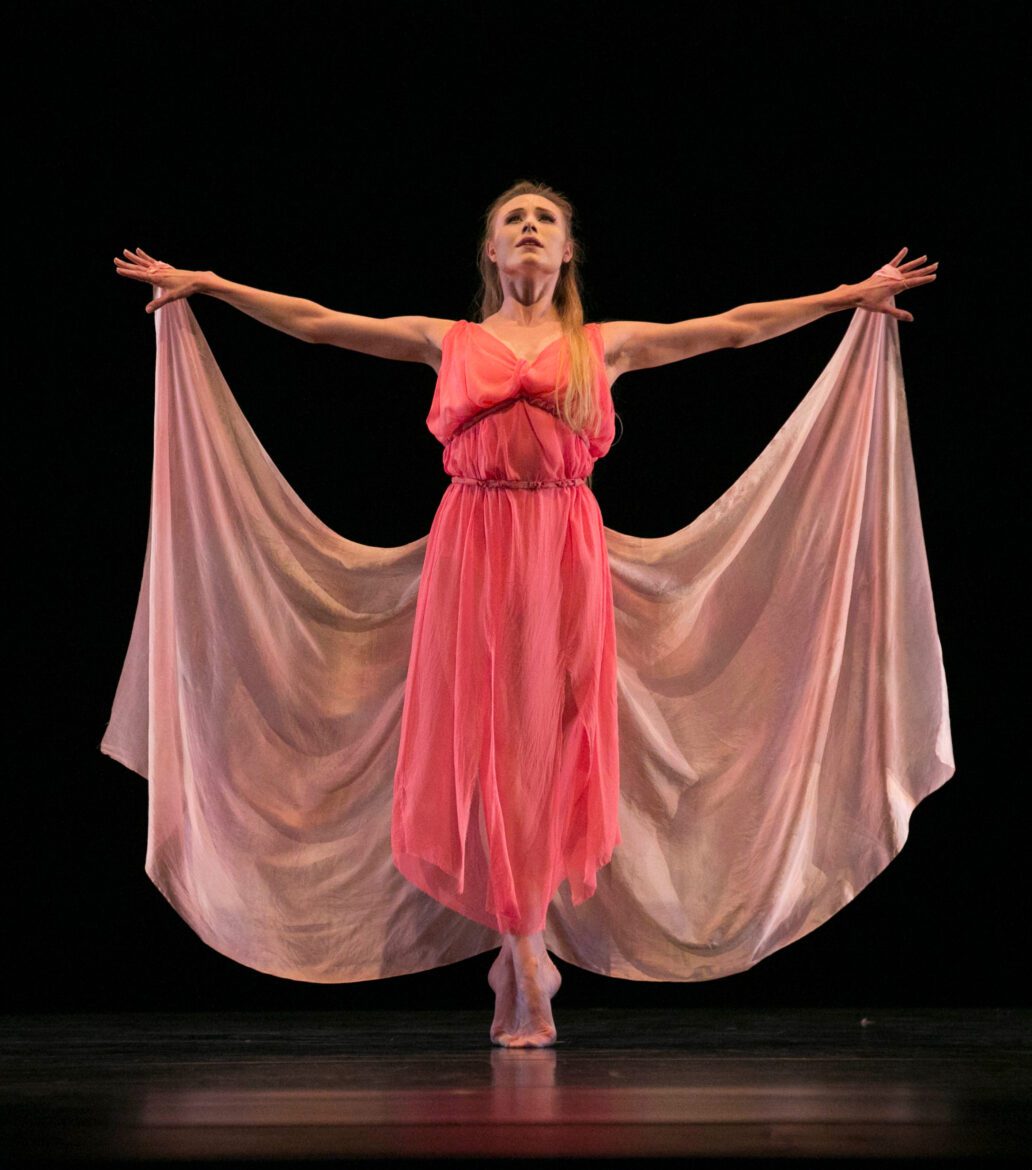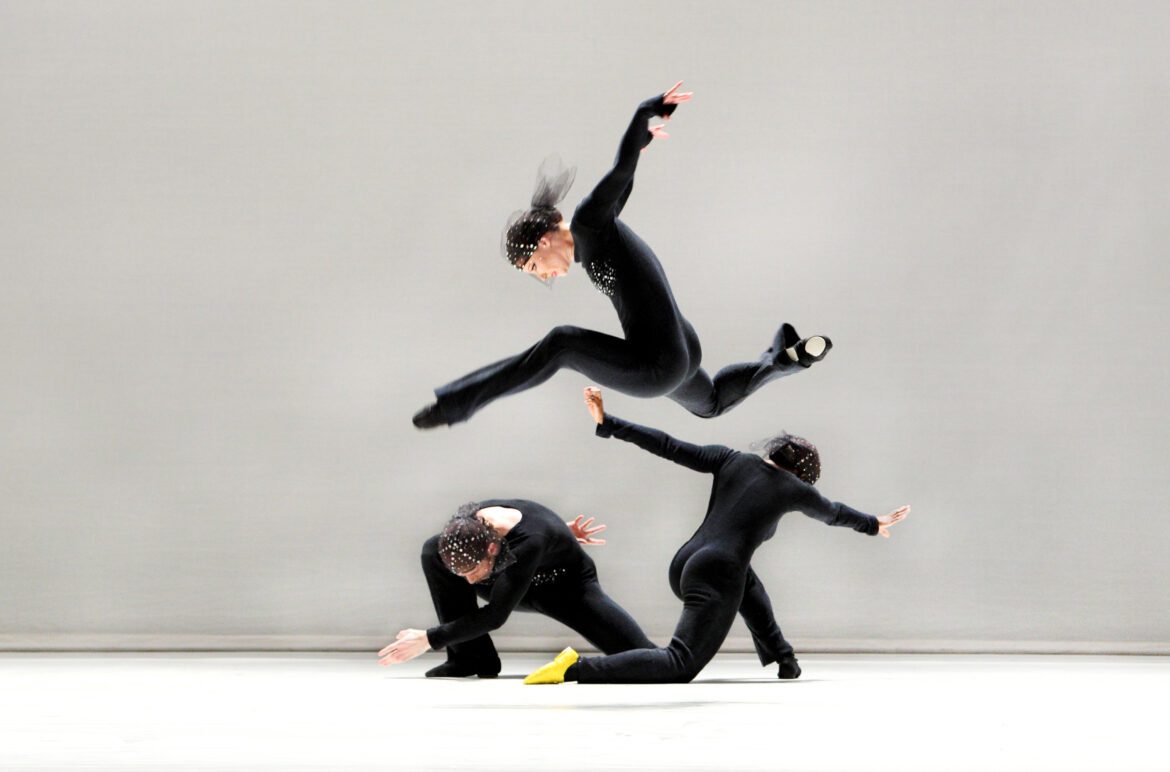 Why does modern dance matter?
Modern dance matters because it is born out of a desire to innovate, to rebel against convention, to liberate the human body, and to express with freedom the emotions of the soul, and the need for this never subsides. It is a timeless pursuit, we can never stop innovating, and responding to our experiences in the world.
What is Paul Taylor American Modern Dance?
In 2015, Mr. Taylor created Paul Taylor American Modern Dance (PTAMD) to expand our Foundation's offerings during our New York Season at Lincoln Center for the Performing Arts. In addition to showcasing repertory from the Taylor Collection, we curate and produces great modern dances of the past and present, and commission a new generation of choreographers. Orchestra of St. Luke's performs live on every program.
PTAMD is a truly special programming model. Available only at Lincoln Center for the Performing Arts, it intentionally brings together our Company's offerings and a diverse range of guest companies, artists, and choreographers meant to show audiences the power and range of the modern dance art form. The next PTAMD Season is currently being scheduled and will be announced soon.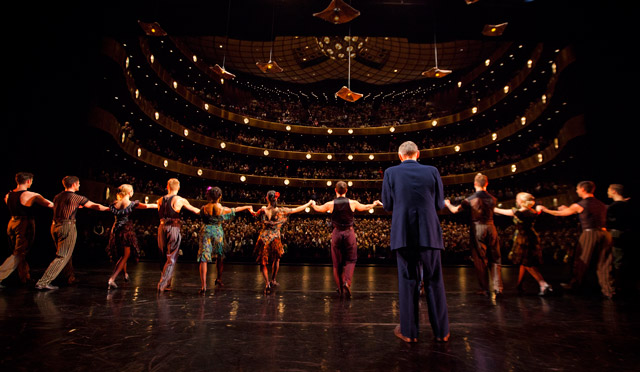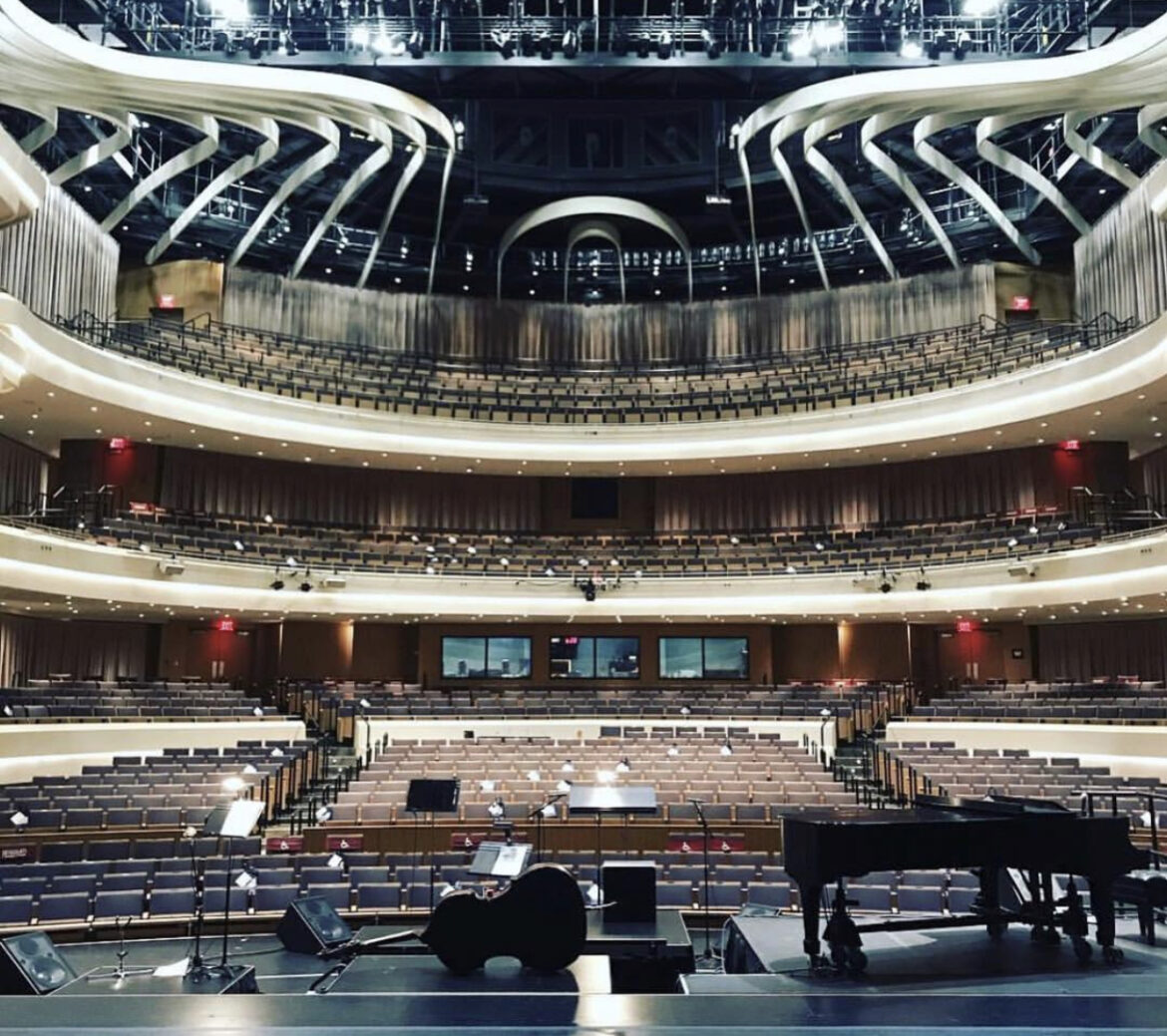 Why do we tour around the world?
You can see our schedule of performances HERE. Touring is a part of our history at the Taylor Foundation and modern dance as a whole. In fact, modern dance pioneers Isadora Duncan, Loi Fuller, and Ruth St. Denis (among many others) traveled the world performing in salons and intimate venues to bring their approach to dance making to audiences in America, Europe, and beyond. It was this dedication to performing for audiences around the world that catapulted modern dance to become the institution it is today.
We remain dedicated to touring for its role in reaching audiences around the world; building the performance skills of the artists; and sustaining the relationships between the artists which is essential to the success of our repertory. Mr. Taylor worked tirelessly to bring his work to the world – even until his last year – and we intend to do the same.
PHOTO CREDITS (top to bottom | left to right) Header Photo of Cloven Kingdom, Paul B. Goode; Parisa Khobdeh in Speaking in Tongues, Paul B. Goode; Heather McGinley, Sean Mahoney, Michelle Fleet, and James Samson in Dust, Paul B. Goode; Parisa Khobdeh, Jaime Rae Walker, and Aileen Roehl in Last Look, Paul B. Goode; Sara Mearns in Dances of Isadora, Whitney Browne; Laura Halzack in Lost, Found, and Lost, Paul B. Goode; Paul Taylor and Company at the David H. Koch Theater, Whitney Browne; Moss Arts Center Theater, Michael Novak.