At Taylor, we believe in conversations, collaborations, and targeted curation.
With impressive repertory lists, expanded education/access platforms, and new programming models, we focus on a transformative and accessible experience for dance-lovers, advocates, students, and those new to dance.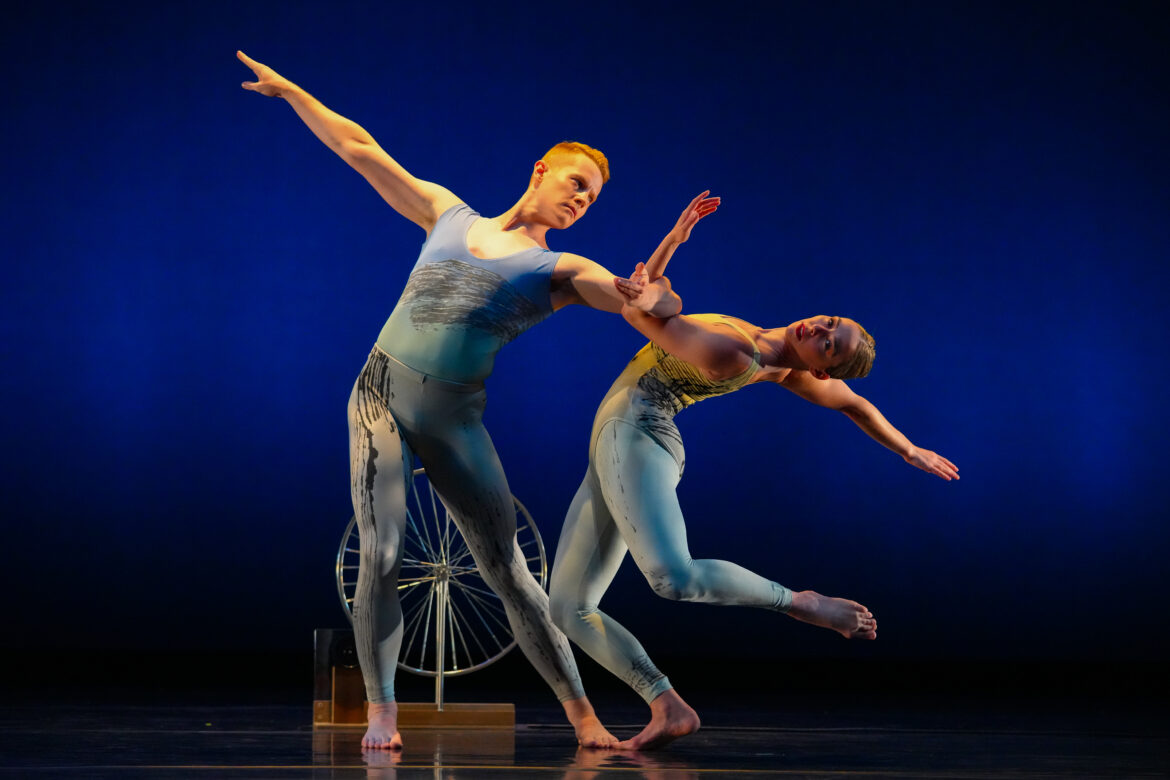 A global leader in modern dance innovation since 1954.

For seven decades, the Paul Taylor Dance Company has been a leader in the best in dance performance and dance education, driven by a belief that exceptional dance is a transformative and essential contributor to culture and well-being.
Our Company holds some of the best dance that exists on the concert stage. The complete repertory includes 147 dances by legendary dancemaker Paul Taylor, great works from the 20th and 21st centuries by other esteemed artists, and new works by some of today's most vibrant creators including Resident Choreographer Lauren Lovette. Whether audiences are looking for an idyllic escape or poignant social commentary, the Taylor Company seizes the moment, generates awe, and reflects the spectrum of our greater humanity.
­Unparalleled Repertory
Paul Taylor's 147 dances, spanning 64 years, stand as testament to his devotion to modern dance's most beloved and prolific artists and to his genius as a dance maker. He had a special relationship with those he chose to dance for his Company and created work that, though deeply rooted in his own history and collaboration with other modern dance pioneers (Louis Horst, José Limón, Martha Graham, Merce Cunningham), consistently pushed the boundaries of modern dance. His love of painting, poetry, and nature provided a rich palette for exploring the human condition, and he used each to demonstrate and depict its dark and light elements in transcendent ways. His works continue to move audiences to this day, lending them new perspective on the joy, pain, humor and tragedy that bind us together.
Critics and audiences are drawn to and astounded by his relationship to music of all genres, ranging, from classical and early jazz to original abstract scores and popular music. Yet, it is was his unique mastery of classical music, particularly of baroque composers, that resonated most powerfully within his repertory. His breakthrough Aureole, which he set to Handel, established a singular voice that married the freedom and abstraction of modern movement to classical music. This marriage of modern dance and  classical music by composers from Bach to Feldman continued to be amplified over decades in masterworks like Esplanade, Images and Dust, Airs, Le Sacre du Printemps (The Rehearsal), Arden Court, Mercuric Tidings, Sunset, Roses, A Musical Offering, Eventide, Promethean Fire, and Beloved Renegade.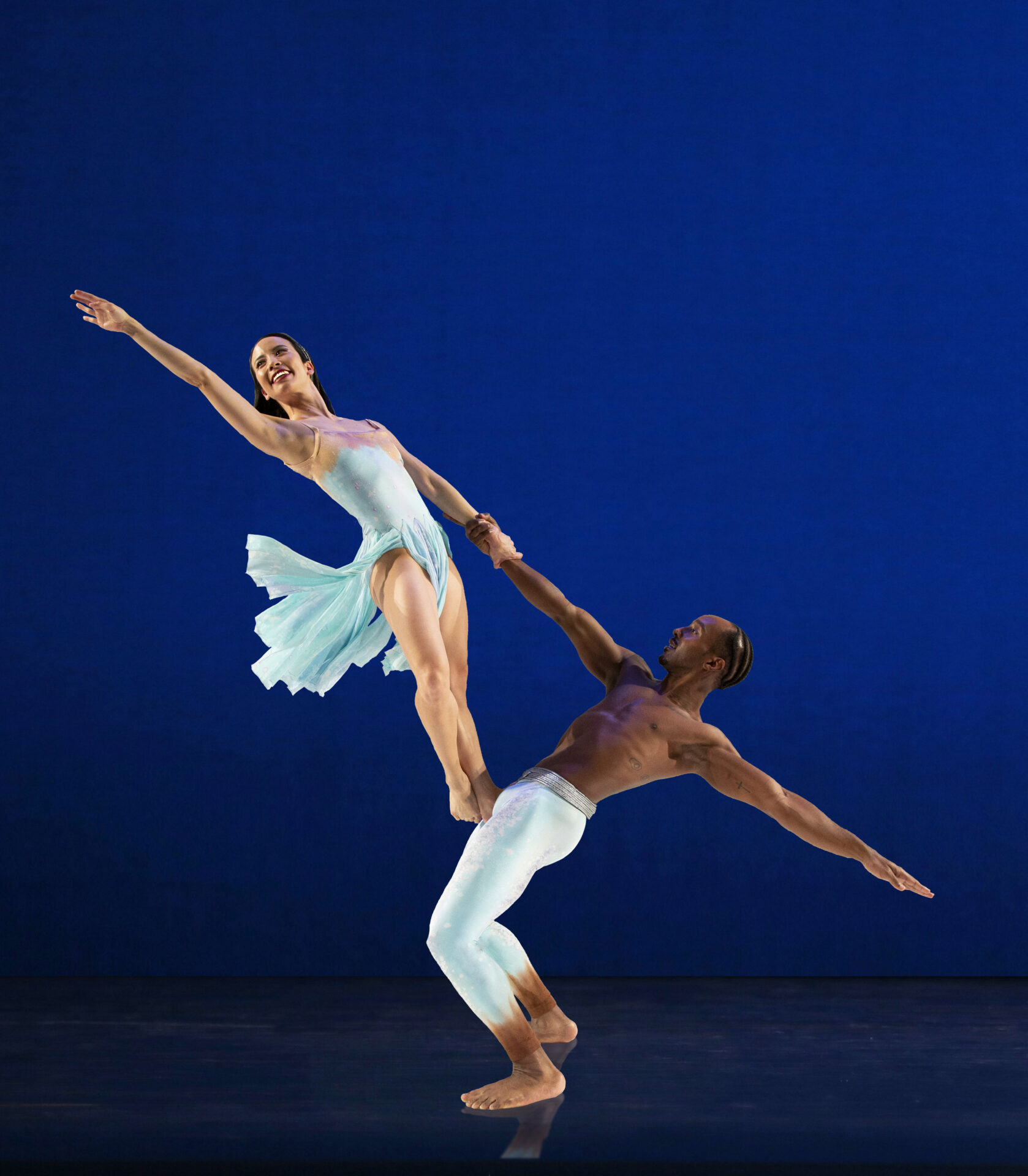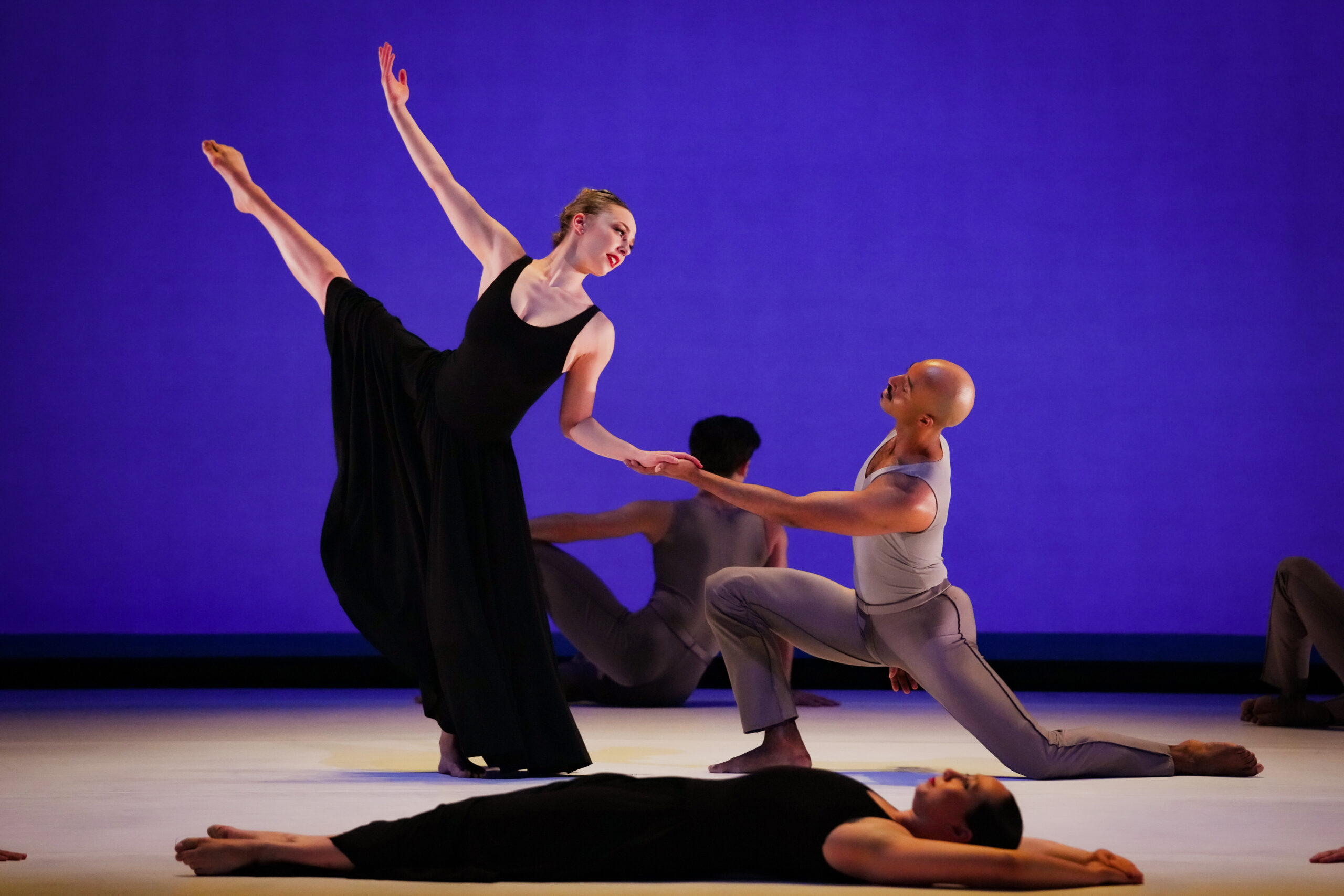 Worldwide Performances
Since its first European tour in 1960, the Paul Taylor Dance Company has performed in more than 600 cities in 64 countries, representing the United States at arts festivals in more than 40 countries and touring extensively under the aegis of the U.S. Department of State. Dedicated to sharing modern dance with the broadest possible audience, the Company tours annually, both domestic and internationally, with performances, educational programs, and engagement offerings that continue to grow our reputation as one of America's leading dance ensembles. Recent international tours have brought the Company to Argentina, Brazil, Chile, China, Ecuador, Germany, Italy, Oman, Peru, Switzerland, Taiwan, and Turkey, as well as scores of cities within the United States. Our worldwide performance calendar is updated regularly, as well as details on how you are able to book the company.
Inspiring Education
"Paul Taylor's work should belong to the world, so we begin with the children." —Carolyn Adams, Director of Education
For nearly forty years, the Taylor School has served as an essential facet of our mission to share Mr. Taylor's repertory with the world. Through masterclasses, workshops, residencies, and licensing, our Company reaches students across hundreds of cities and scores of countries. In New York City, the Taylor School has been the training ground for the next generation of Taylor dancers for nearly four decades, and, in 2011, the School expanded its offerings by launching both an extensive youth program and establishing relationships with the NYC Department of Education. Through our groundbreaking Arnhold Tier 3 program, we have brought thousands of students in the NYC public school system to modern dance performances.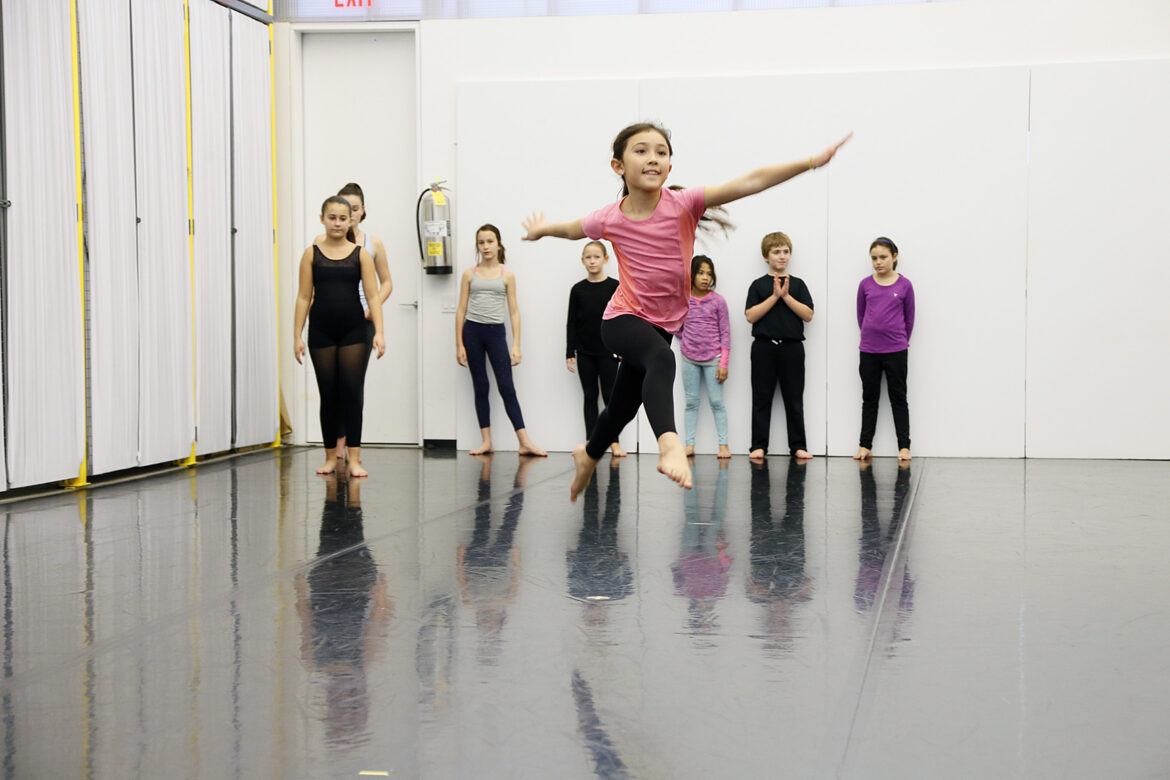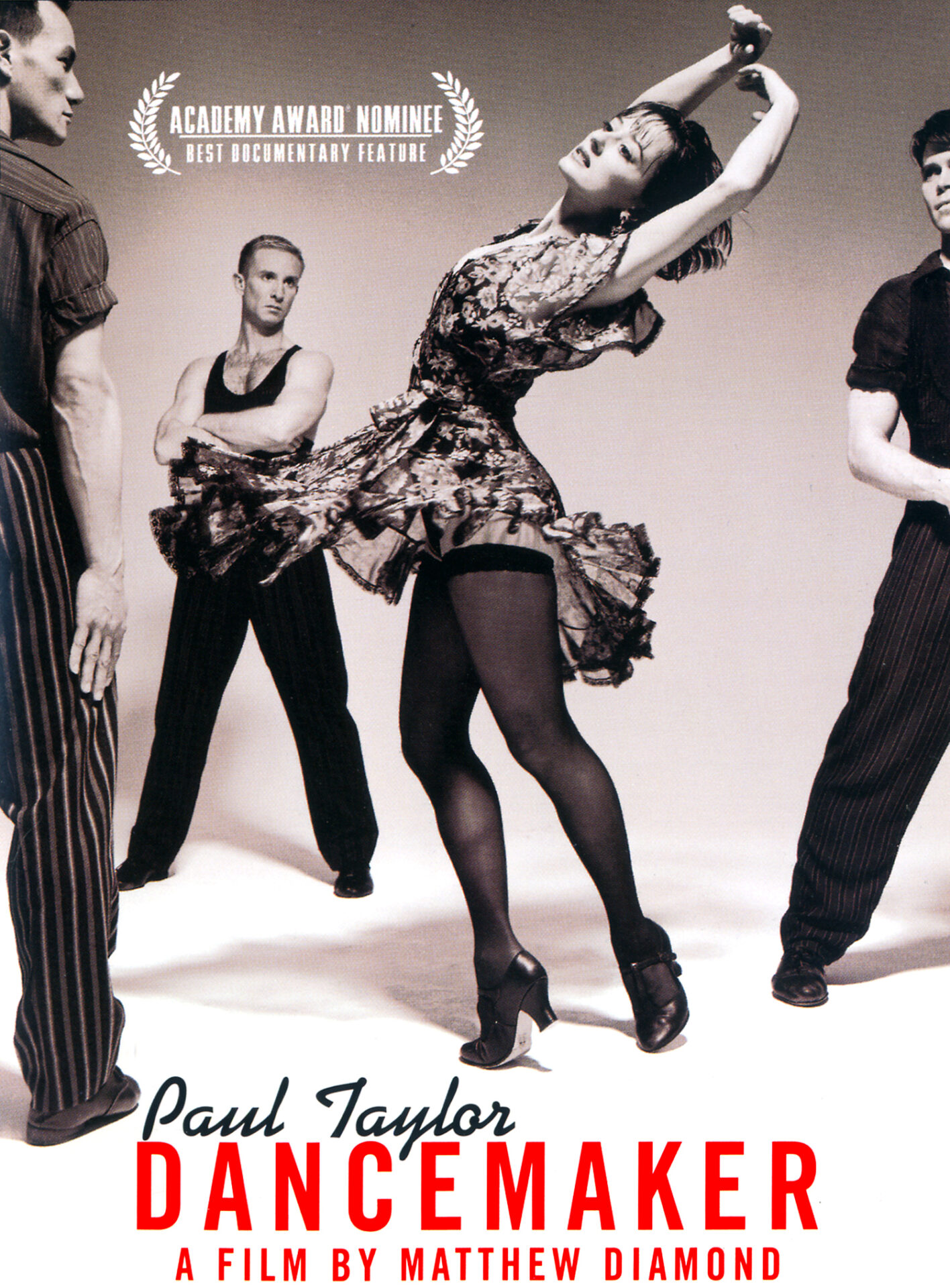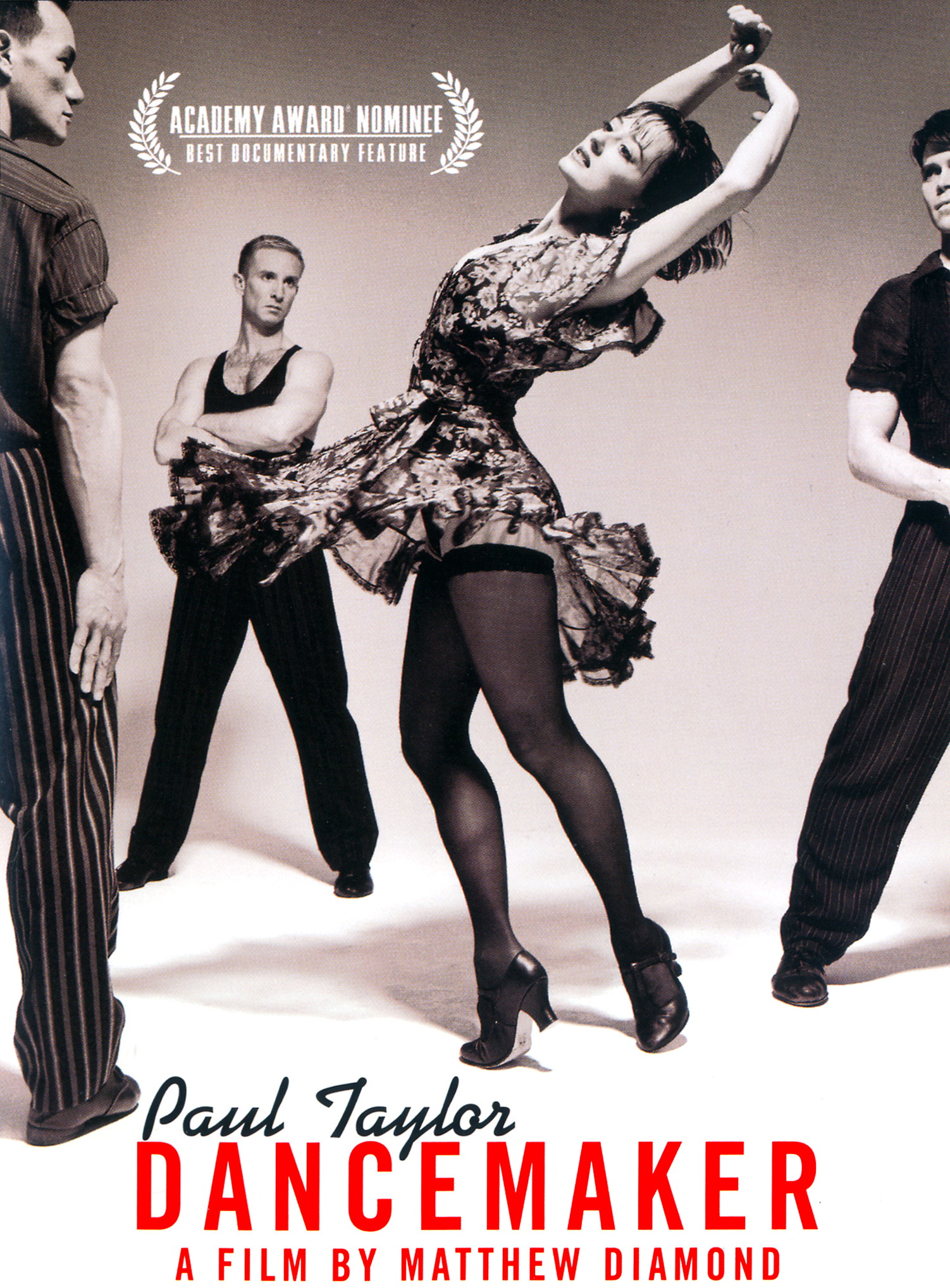 From Stage to Screen
Beginning with its first television appearance on PBS for the "Dance in America" series in 1978, the Paul Taylor Dance Company has since appeared on PBS in ten different programs, including the 1992 Emmy Award-winning "Speaking in Tongues" and the 1997 Emmy-award nominated "The Wrecker's Ball". In 1999, the PBS "American Masters" series aired "Dancemaker", the Academy Award-nominated documentary about Mr. Taylor and his Company.  In 2013, PBS aired "Paul Taylor Dance Company in Paris", featuring the dances Brandenburgs and Beloved Renegade.  The 2014 documentary "Paul Taylor: Creative Domain" won critical and public acclaim for its revelation of Mr. Taylor's creative process, as it followed the famously private choreographer and his Company through the creation of a new work from initial concept to opening night.
PHOTO CREDITS (top to bottom | left to right) Header photo of Pal Taylor and dancers, Paul B. Goode; Sean Mahoney, Heather McGinley, and Christina Lynch Markham in Aureole, Whitney Browne; the David H. Koch Theater, Ian Douglas; Heather McGinley on tour in Milan, Laura Halzack, the Taylor Archives; students of the Taylor School, Paul B. Goode; Richard Chen See, Patrick Corbin, Francie Huber, and Tom Patrick on the cover of the documentary "Dancemaker" by Matthew Diamond, Michael O'Neill.