BUILDING, EDUCATING & INSPIRING
NEW AUDIENCES FOR DANCE
In 2022 the Paul Taylor Dance Company returned to Lincoln Center to celebrate "A New Era" with two weeks of dazzling performances. To ensure all those who wanted to could celebrate with us, we launched the Polaris Project to offer tickets, pre-performance workshops, Q&As, and other resources to a wide range of community organizations, schools, and their families. Participants described the experience as transformative, inspiring, educational, and inclusive. It was a great success and we are thrilled to be doing it again.
The Polaris Project offers unique arts education opportunities for everyone through the lens of Paul Taylor's works. Through the Polaris Project, participants are able to serve their constituents by offering them affordable access to live performances and other activities. These vital enrichment experiences help foster a sense of community and inclusion while providing a vehicle for creative engagement and self-expression.
We invite you to learn more about the Polaris Project and what it means to become a Polaris Project Partner.
IMPORTANT INFORMATION
For more information on this program and offerings please contact Elisabeth Robert, Polaris Project Manager:

646-214-5814
[email protected]

A BroaderWay
Adelphi University
All Souls
Ballet and Beyond
Baruch College
Buckley Country Day School
Cora Dance
CUNY – English Dept.
Dancewave
DeSales University
Dorill Initiative
Eva Janiszewski Ballet
Good+ Foundation
Henry Street Settlement
Jack and Jill of America – Nassau County
Jose Limon Dance Foundation
Kaufman Music Center
Marymount College
MOVE NYC
NYU
Poly Prep
Rosie's Theater Kids
School of American Ballet
Special Music School High School
STEM from Dance
Steps Dance Youth Program
Stuyvesant High School
Success Charter Schools
The Ailey School
The Dalton School
The Ivy Hill Vailsburg Center
The Nightingale Bamford School
The Police Athletic League (PALS)
The Spence School
Unbreakable Courage Ministries
Vassar College
Wadleigh Secondary School
Youth Orchestra of St. Luke's

APR 1–JUNE 30: Priority Registration for Founding Partners
JULY 1: Open Registration begins
AUG 15: Pre-performance workshops begin
OCT 31–NOV 12: Lincoln Center performances

To register for Polaris Project this fall, please fill out the form found here.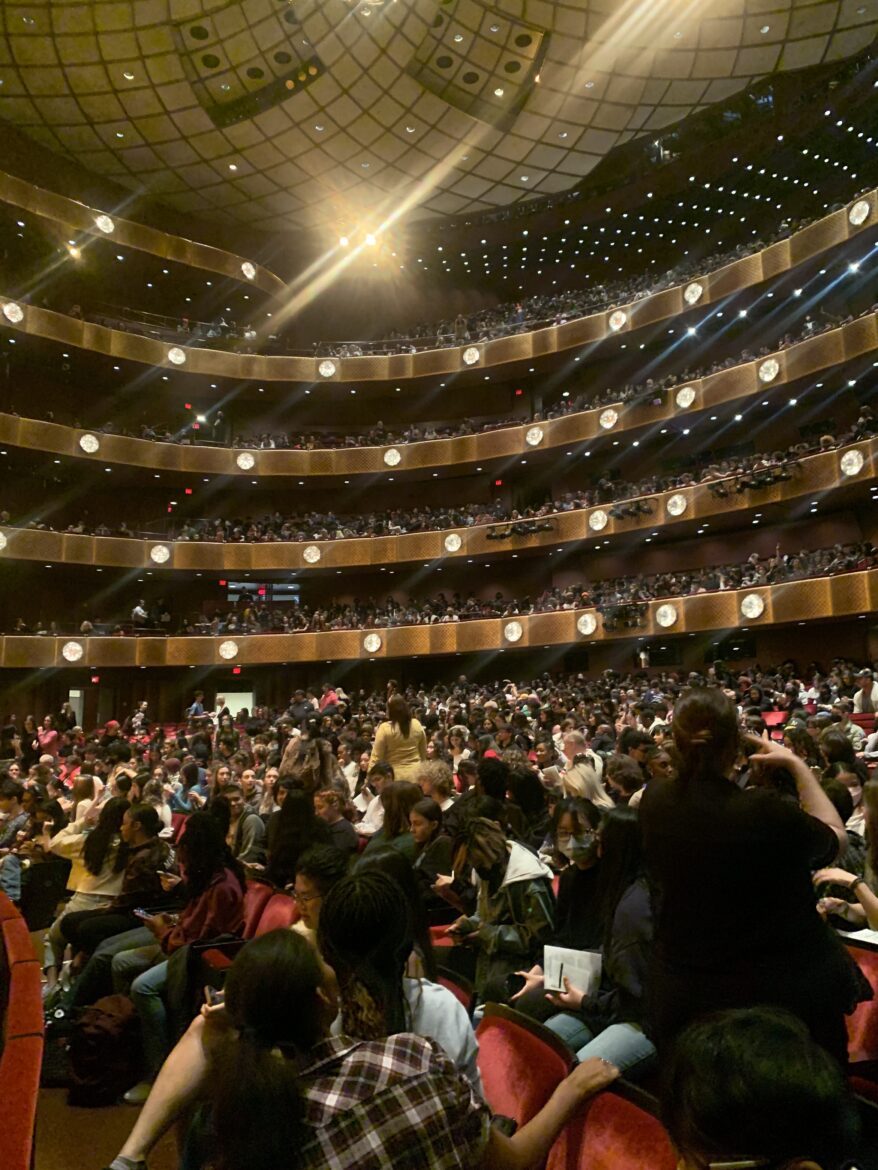 Become a Polaris Project Partner
We seek to partner with non-profit organizations, charter schools, independent schools, universities, dance schools, music programs, religious organizations, and other community organizations to unlock access to a world where dance, art, and music create endless possibilities for discovery and connection.
We ask:
Have you been looking for ways to bring enrichment opportunities to your school, community, or organization?
Would you like to make the art of dance accessible, educational, and meaningful but don't think you have the resources or time to do so?
Do you love dance but don't know how to fit it into your role as a teacher or community leader?
If you answered "YES" to just one of these questions, the Paul Taylor Dance Company is ready to partner with you and welcome you to the Polaris Project.
Polaris Project Partner Benefits
Polaris Project Partner benefits include:
Tickets to our fall 2023 Lincoln Center season which runs from October 31 – November 12

Pre-performance workshops and enrichment activities tailored to your community, led by expert Taylor teaching-artists

Post-performance Q&A sessions

Season guides with an introduction to the Paul Taylor Dance Company, descriptions of dances you will see in the theater, and tools to explore the dances and their themes

Individualized enrichment activities throughout the year
AGAIN FOR $10: access to purchase subsequent performance tickets for $10 using a special code.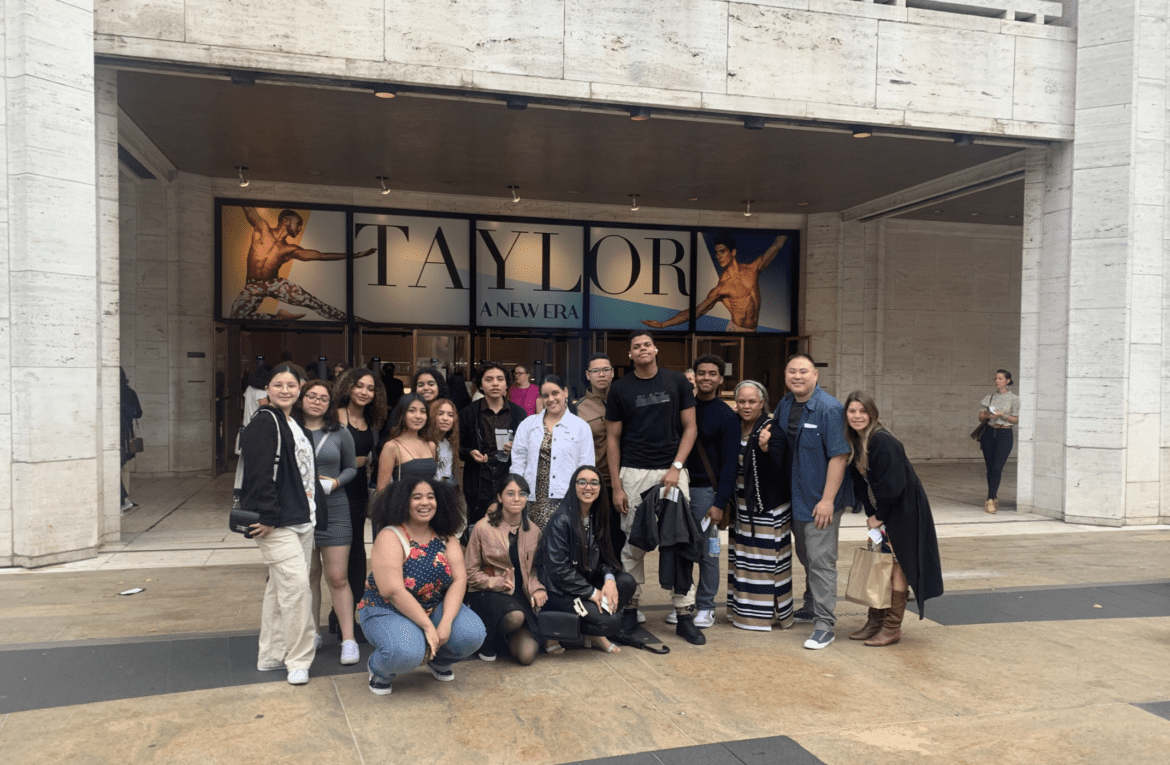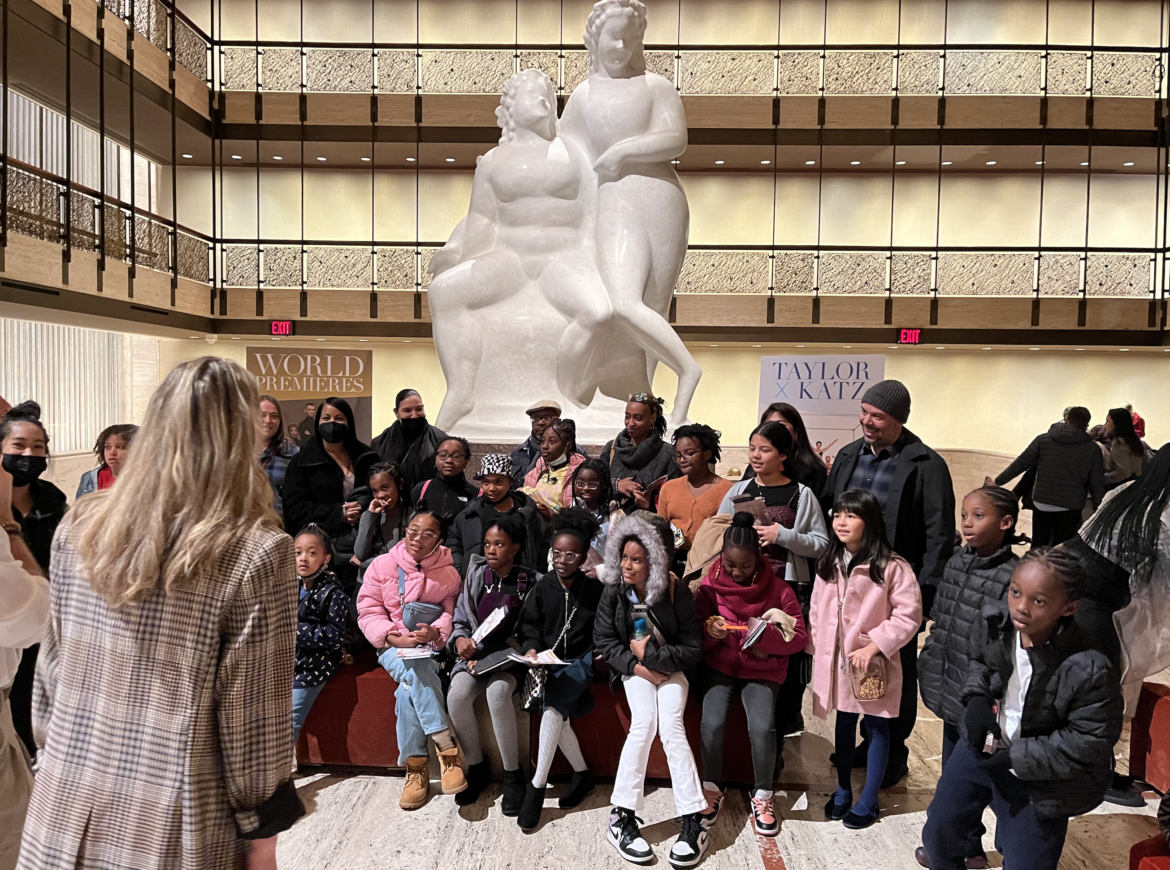 Pre-Performance Enrichment Activities
Pre Performance Workshops: through a movement portion, video, and discussion, participants learn cultural and historical context for the dances they will see in the theater. These workshops take place in the partner's space.

Post Performance Talkbacks provide an opportunity for your group to meet Taylor dancers, engage in discussion and reflect on the total experience. These talkbacks take place in the theater immediately following the performance.

The Professional Development Workshop at the Taylor Studios  enables teachers and group leaders to learn about the modern dance genre. The accompanying study guide offers best practices with lessons and resources that enable teachers to sustain arts learning.

Developed for participating partners and their leaders, The Study Guide is designed to be adapted and customized to individual instructor needs and curricula agenda. The resources in the Guide include source material, critical thought provokers, and links to a wealth of video documentation.
For more information on this program and offerings please contact
Elisabeth Robert, Polaris Project Manager at 646-214-5814 or [email protected].
PHOTO CREDITS All photos courtesy of the Taylor School.