Upcoming Auditions
There are no auditions currently scheduled.
Auditions are held when a position in the Company is available. Auditions are held in-person only. We do not accept video auditions, nor do we select out of class or have private auditions.
To be added to our audition database please email [email protected].
PAUL TAYLOR DANCE COMPANY
AUDITION FOR MEN
Artistic Director Michael Novak is looking for a male dancer to join the Taylor lineage of modern dancers. Ideal candidate is strong, expressive, and highly skilled in modern and jazz styles and partnering. Strong familiarity with Taylor style and repertory preferred.
Hired dancers will receive year-round employment with competitive compensation, including health insurance, dental insurance, and a 401(k) match.
Auditions will be held on Sunday, May 15th starting at 10:00AM with callbacks that afternoon. You must be available all day, no exceptions will be made. Audition will be held at the Paul Taylor Studios – 551 Grand Street, Top Floor, New York, NY 10002.
Please fill out all required sections of the form. You will receive a follow-up email with more detailed information, including your confirmed audition time.
THIS AUDITION IS FOR IMMEDIATE EMPLOYMENT
Proof of COVID-19 Vaccination Required at audition.
For any questions please contact Director of Operations Noah Aberlin at 646-214-5830 or [email protected].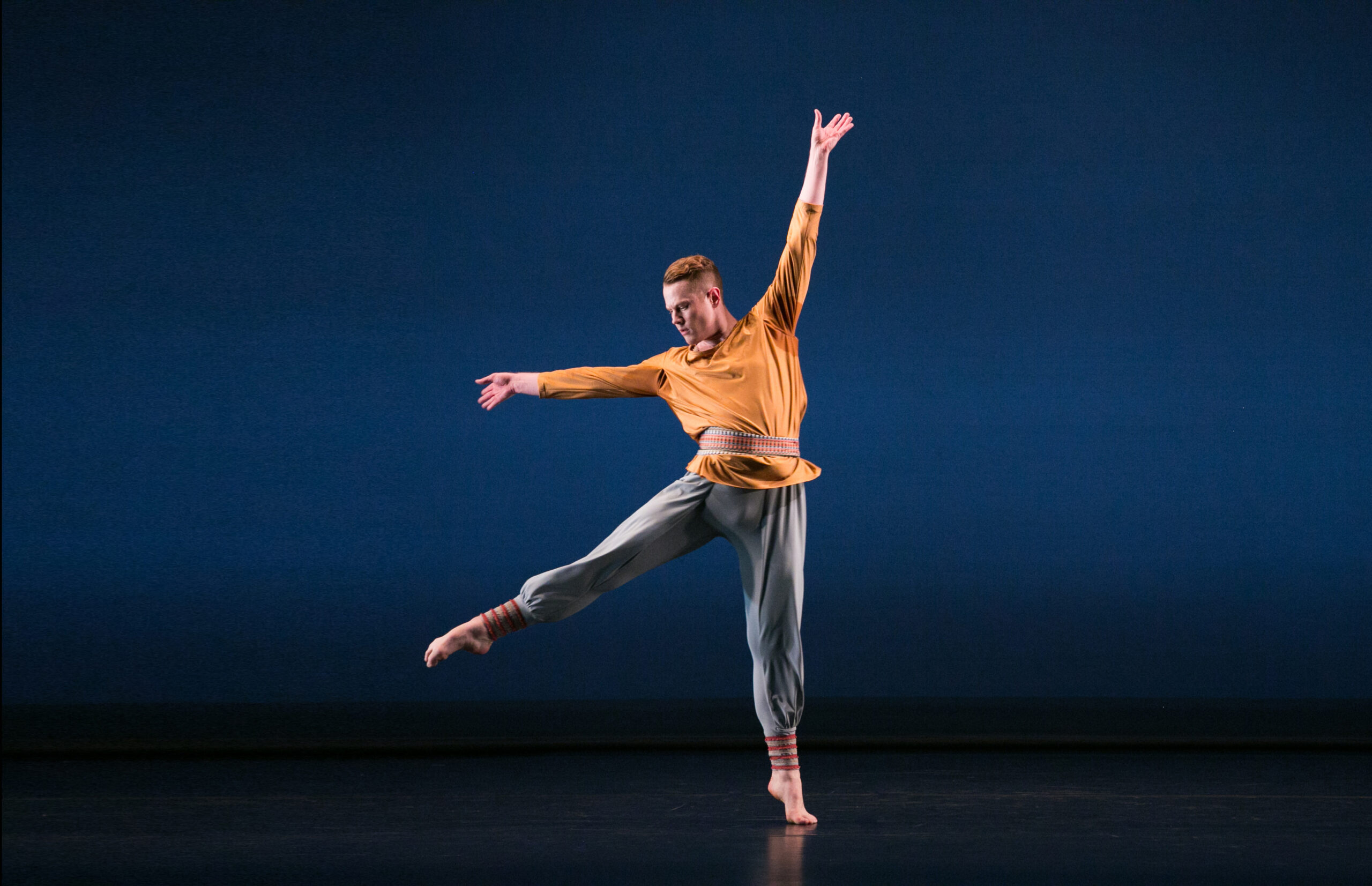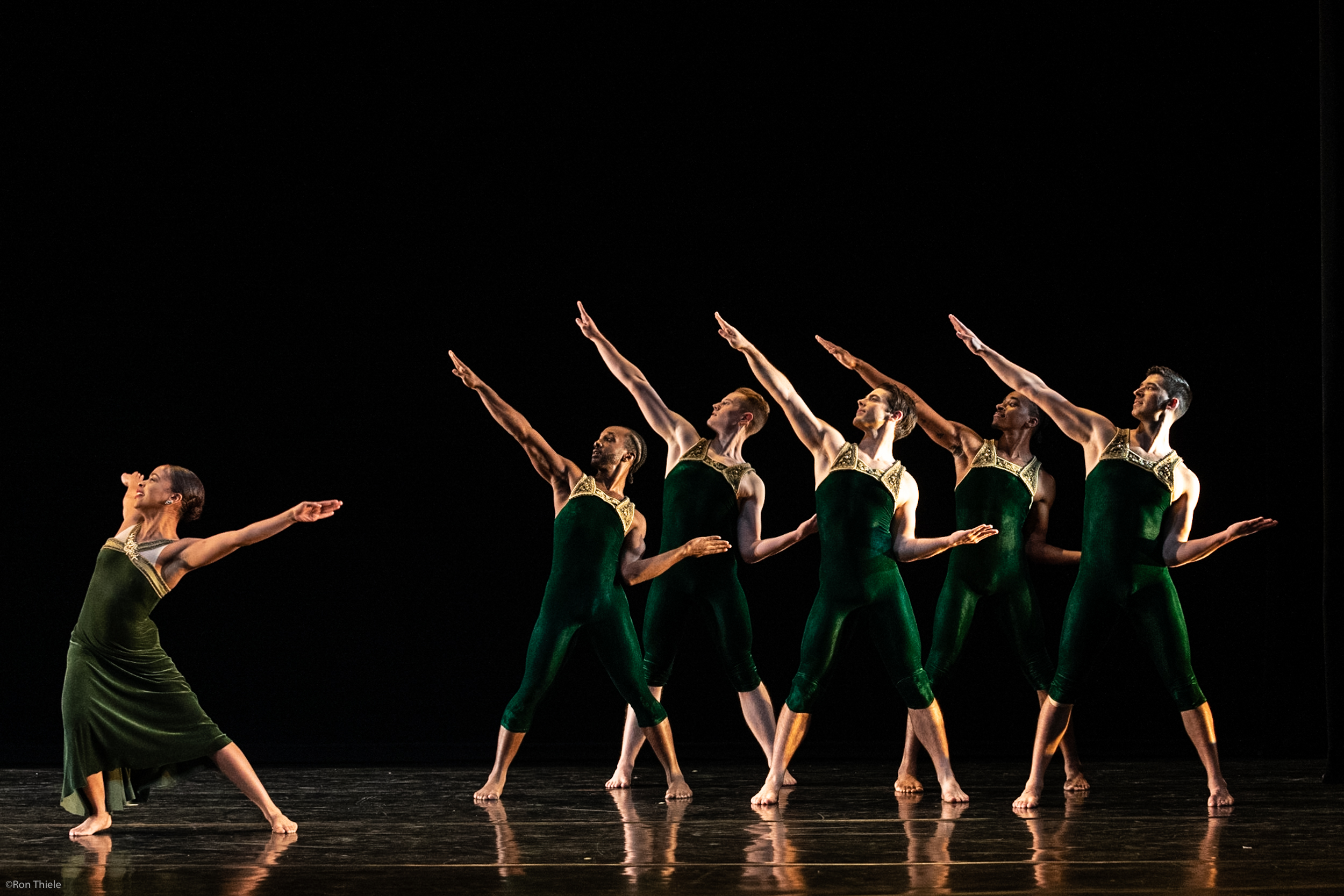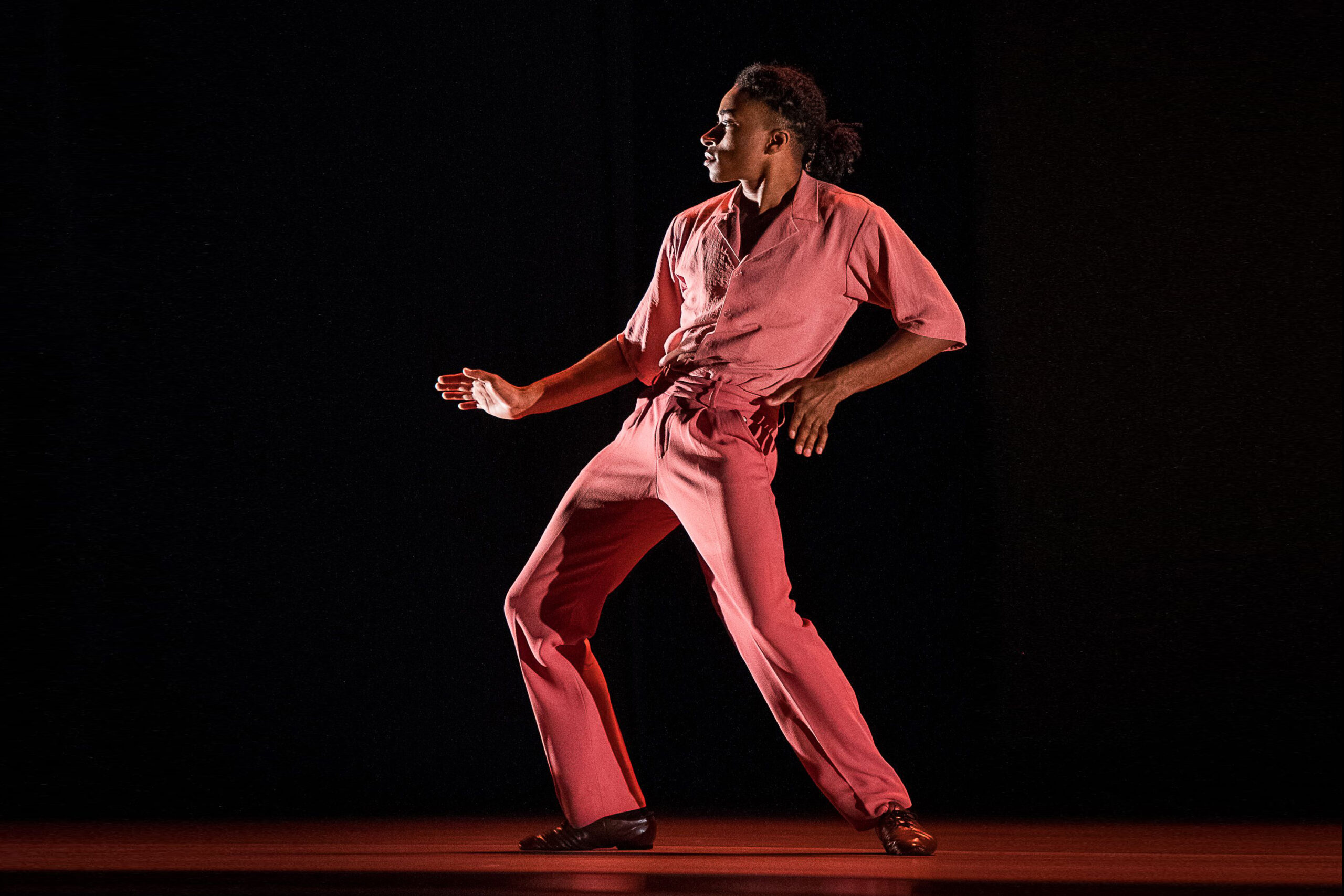 PHOTO CREDITS Header Photo of John Harnage, Devon Louis, Lee Duveneck, and Maria Ambrose in Larry Keigwin's Rush Hour, photo by Whitney Browne.