Family Fun with the Taylor Company
A mesmerizing Family Matinee followed by fun-tastic celebrations
SATURDAY, NOVEMBER 4
2PM Performance
4PM Party
Performance and party tickets are sold separately. 
Join the legendary Vanessa Williams, the 16 extraordinary dancers of the Paul Taylor Dance Company, and over 30 musicians from Orchestra of St. Luke's for a fun, thrilling, and heartwarming program that brings together dance and music for audiences of all ages. Immediately following, the artists will share family-fun activities on the theater's Promenade and even give party-goers a peek behind one of New York City's most iconic curtains.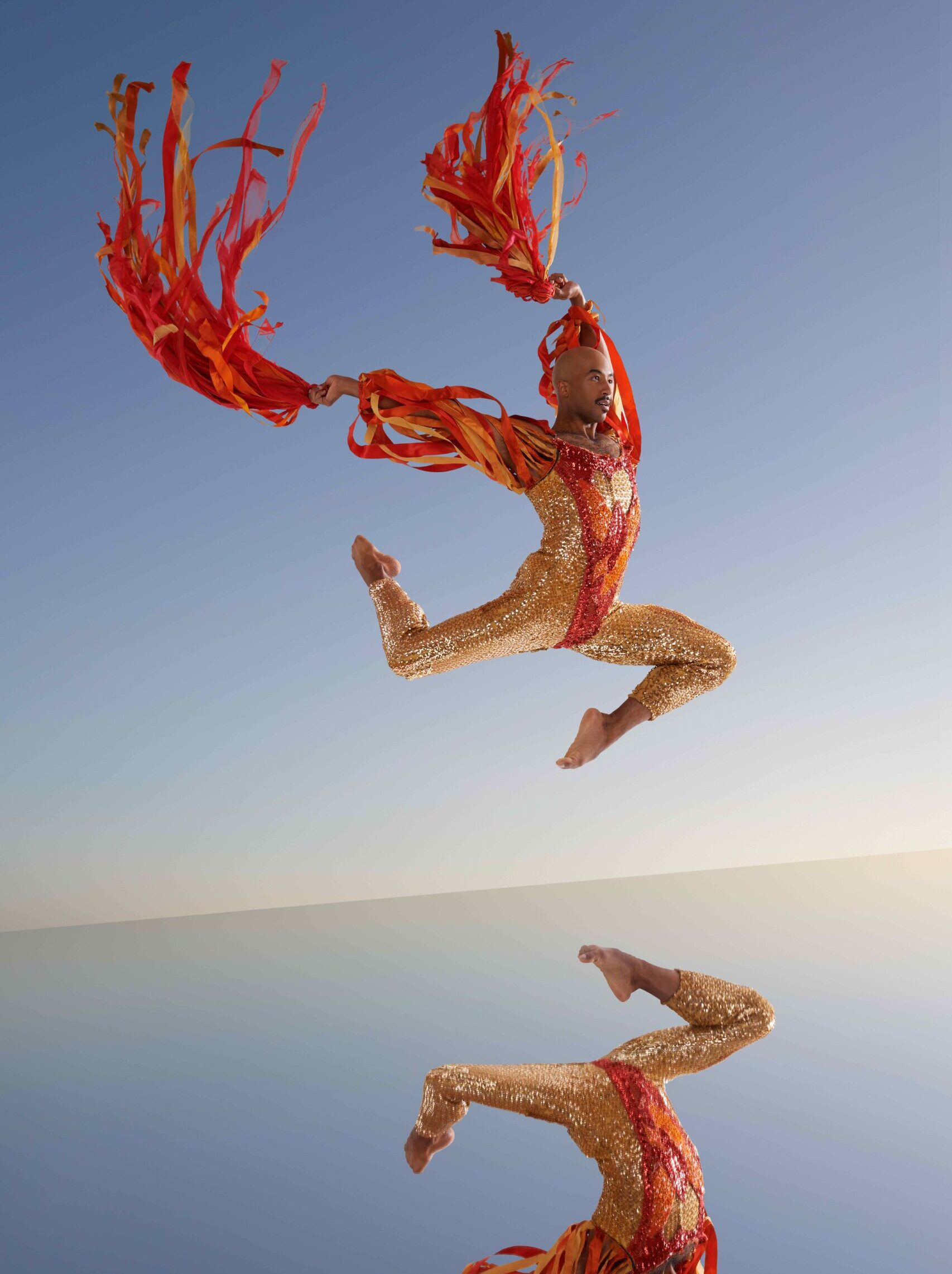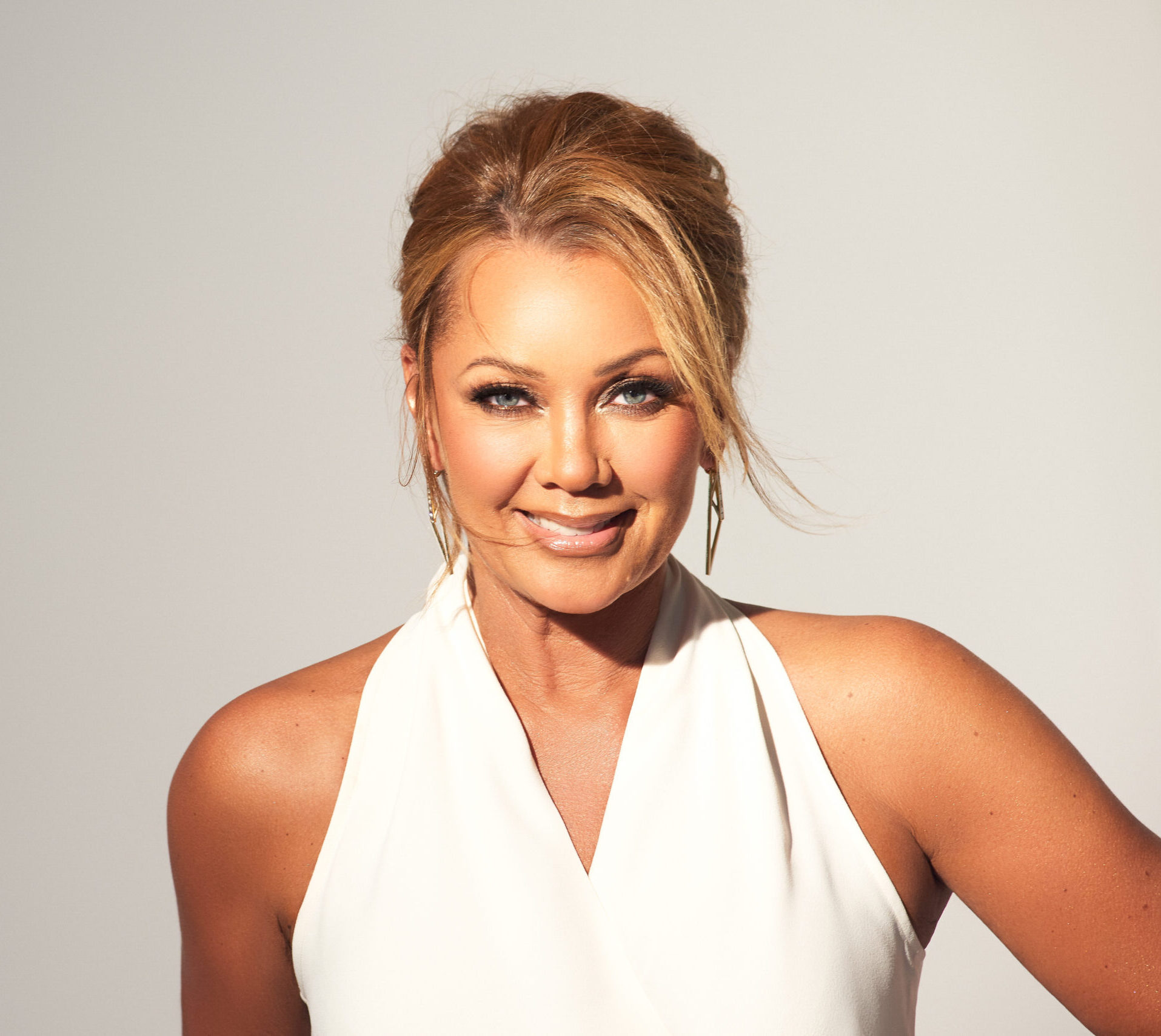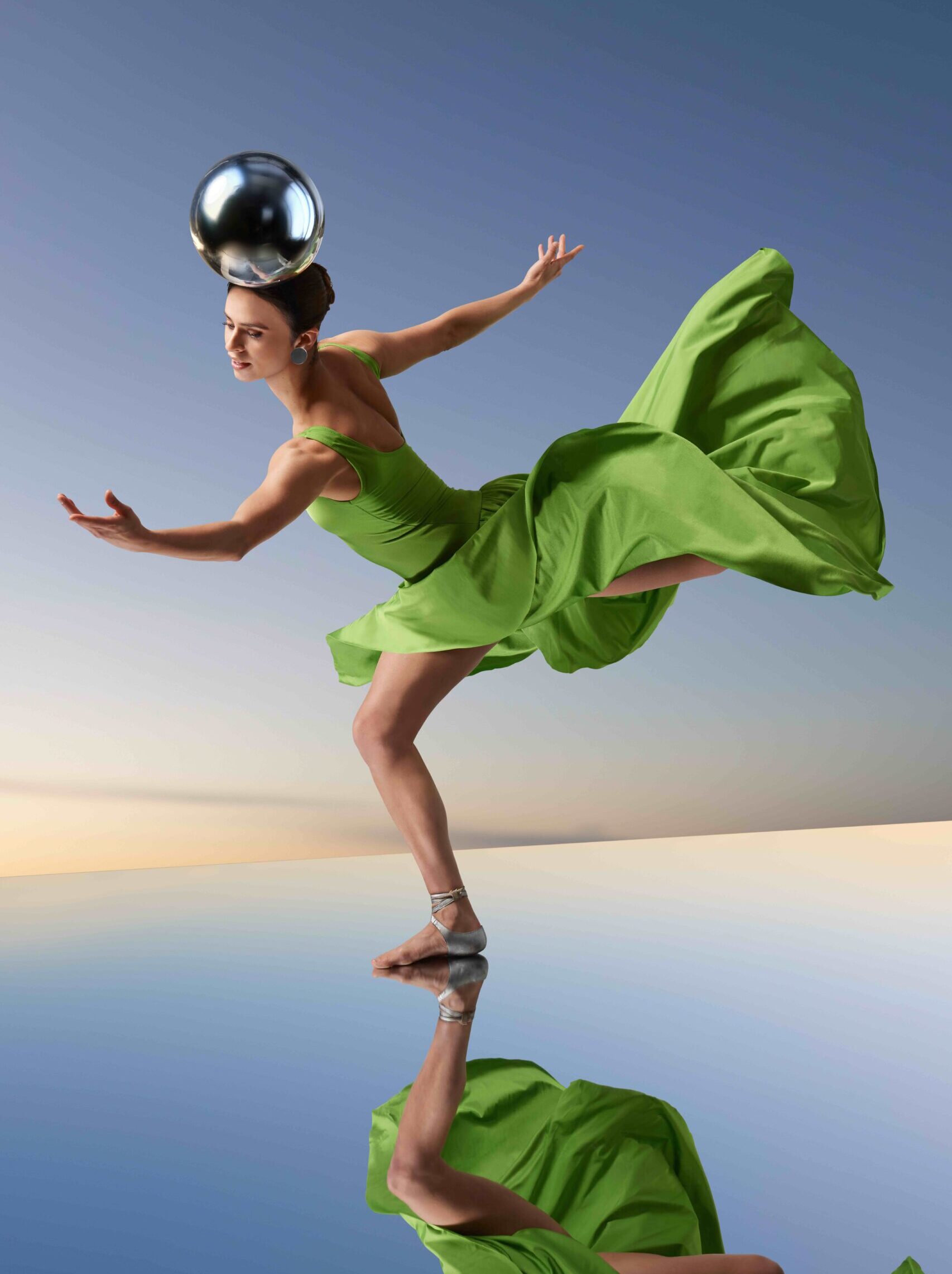 Artistic Director Michael Novak has curated a program filled with wonder: perennial Taylor favorites Book of Beasts and Cloven Kingdom alongside Sergei Prokofiev's symphonic fairy tale, Peter and the Wolf*, narrated by actress, recording artist, fashion designer, and philanthropist Vanessa Williams. Following this performance of beloved musical scores and unparalleled, vibrant dancing, we will gather for a celebration with special activities and access.
At 4pm, meet the Taylor dancers on the theater's Promenade – get their autographs and pose for pictures – while you enjoy refreshments. Face painters will transform kids into the characters seen on stage, and Taylor School faculty will teach signature Taylor movement. You even have the chance to visit the dancers backstage as they share behind-the-scenes insights and lead you on stage to imagine the experience of performing at Lincoln Center!
* Music and narration only, no dancing.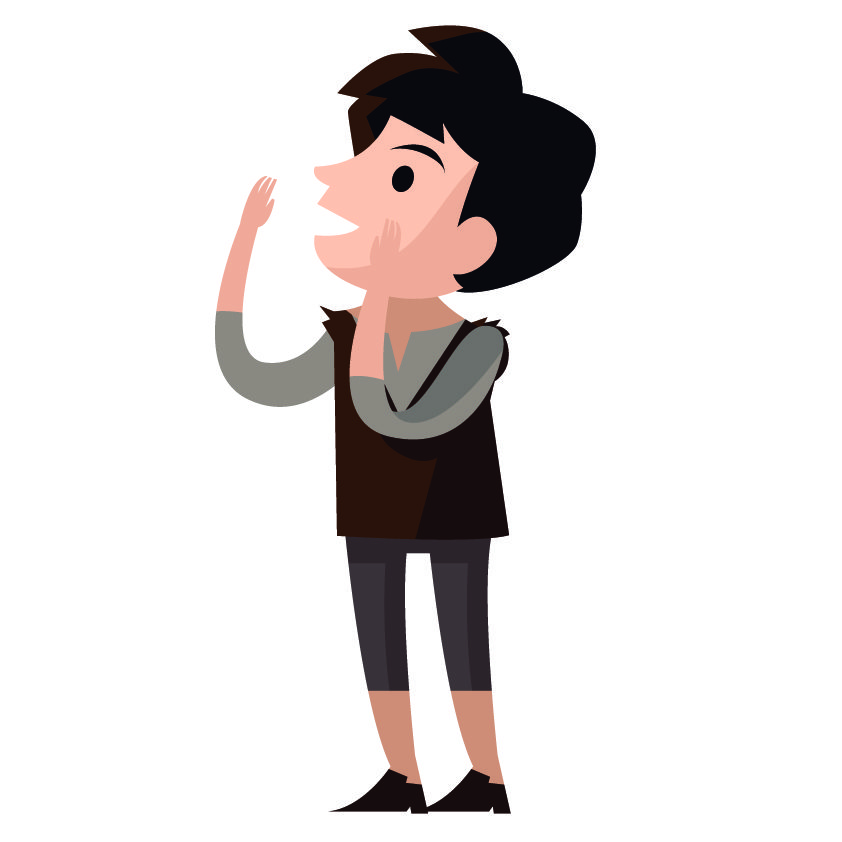 Playbill Signing and a Photo Booth with Taylor Dancers
Face-Painting
Fairy Hair
Balloon Animals
Taylor Movement Challenges from Taylor School Faculty
Refreshments and Fun Surprises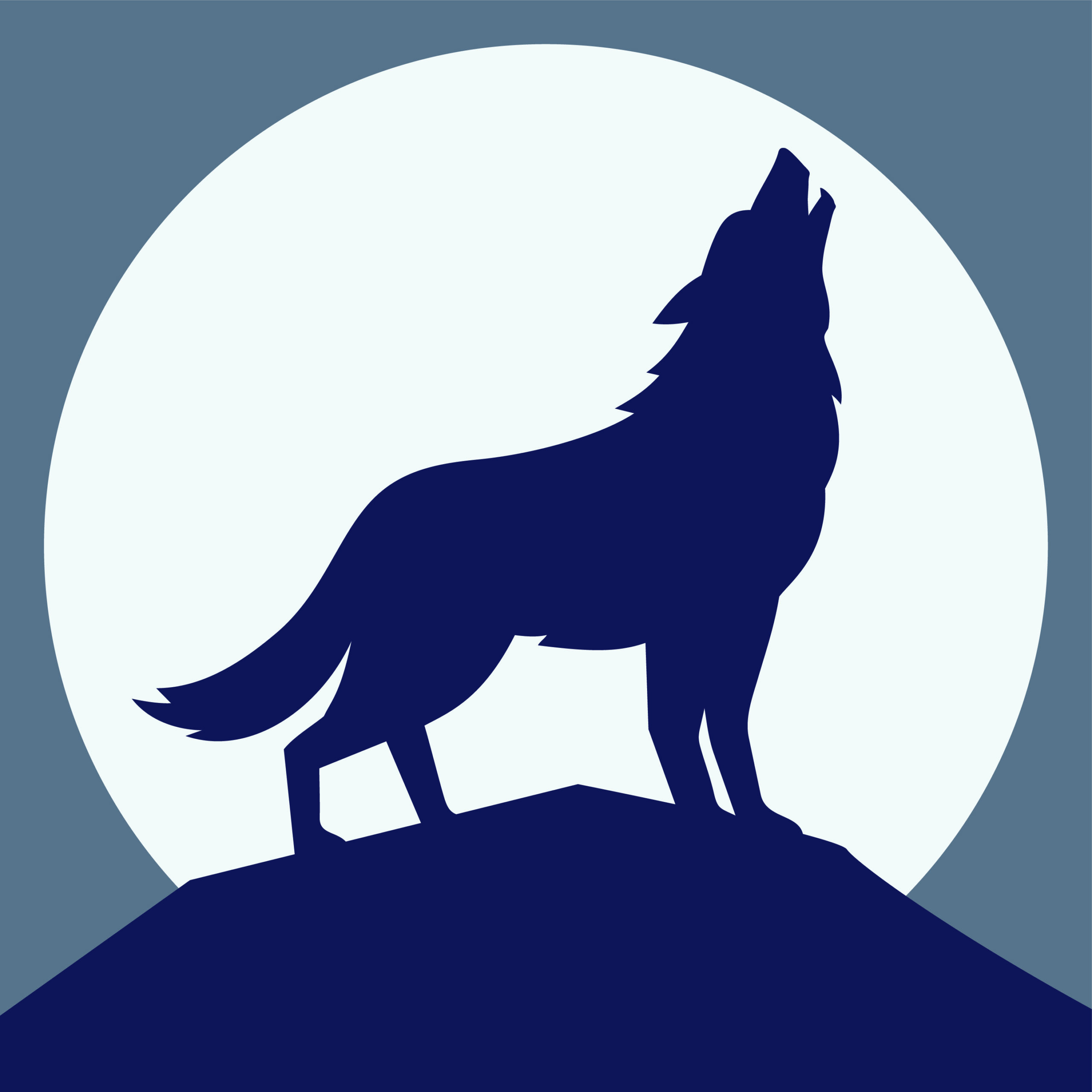 All Peter Pass activities, PLUS
A backstage tour led by Taylor Dancers where they'll share behind-the-scenes insights and lead families directly onstage to get a glimpse of performing at Lincoln Center!
Performance tickets are required and sold separately; space is limited so please reserve today.
Call Michael Apuzzo for more information: 646.214.5817

More About The Pieces
Book of Beasts
Paul Taylor's dance Book of Beasts is loosely inspired by a medieval book called a "bestiary" – a collection of allegories from the Middle Ages about animals (some real and some imaginary). The dance features several fantastical creatures and a precise, yet hilarious ensemble, all to a medley of iconic classical music played by a solo harpsichordist.
Peter and the Wolf
Peter and the Wolf features the return of the legendary Vanessa Williams who will narrate Sergei Prokofiev's delightful symphonic fairy tale performed by the musicians of Orchestra of St. Luke's. Using a Russian folktale to introduce children to the different instruments of the orchestra, Peter and the Wolf tells the story of a boy named Peter who, with his animal friends, outsmarts an aggressive wolf. This version is music and narration only (no dancing), with Ms. Williams and the musicians teaming up to ignite our imaginations.
Cloven Kingdom
Members of high society in tailcoats and gowns waltz to a baroque score, until more urgent 20th-century percussion vies for dominance. Cloven Kingdom reveals humans as "a social animal" through lyrical movement, exquisite patterns and design, and one of the most unforgettable, athletic quartets in all of modern dance.
PHOTO CREDITS (top to bottom | left to right) Header Photo of Shawn Lesniak in Paul Taylor's Book of Beasts, Rachel Neville; Shawn Lesniak in Paul Taylor's Book of Beasts, Rachel Neville; Vanessa Williams portrait by Abeiku Arthur; Maria Ambrose in Paul Taylor's Cloven Kingdom, Rachel Neville.